Muscat: Dr. Rahma Ibrahim Al Mahrouqi, Minister of Higher Education, Research and Innovation, has said that the Higher Education Law constitutes one of the most important mechanisms and tools to regulate higher education in the Sultanate of Oman. This applies to all academic, vocational, technical and professional tracks in line with the National Qualifications Framework, she affirmed.
The minister said, "The Higher Education Law corresponds to the future goals of Oman Vision 2040 and supports its implementation. It figures high among the top priorities of Oman Vision 2040, which views education, research and development of national competencies as pillars for the development of individuals and society. This approach is undertaken within a strategic plan designed to implement a comprehensive and sustainable system of education, learning and research that leads to the realization of a knowledge-based society".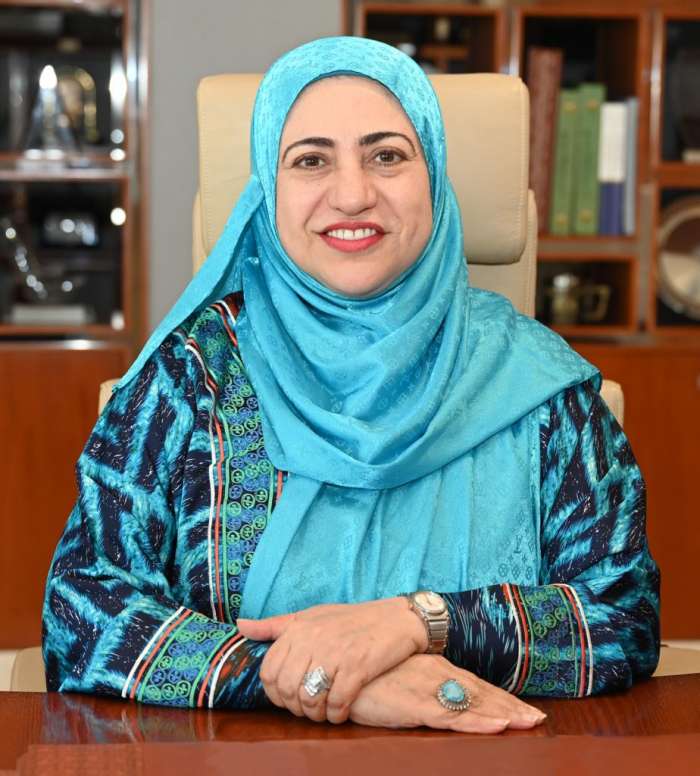 Dr. Rahma pointed out that the law deals with everything that could regulate the functions of higher education institutions in terms of establishment, specializations, programmes, quality, scholarships and other mechanisms aimed at consolidating the higher education system in Oman.
The minister explained that the law was drafted after consulting laws and regulations in Oman, as well as models of such statutes applied in other countries.
When the Higher Education Law was being drafted, emphasis was laid on its sustainability and its ability to accommodate all related provisions cited in executive and organizational regulations/bylaws, the Minister pointed out.