PORTIMÃO (PORTUGAL): Oman's Al-Faisal Al-Zubair and German team-mate Fabian Schiller made a fabulous start to their short 2023 International GT Open campaign by winning the opening round of the series at the Autodromo Internacional Algarve, in Portimão, Portugal, on Saturday afternoon.
The Al-Manar Racing by Getspeed Mercedes AMG GT3 crew had qualified fourth for the race and second in the Pro category and delivered a stunning performance in favourable racing conditions to win the first 40-lqp race of the campaign by 15.611 seconds.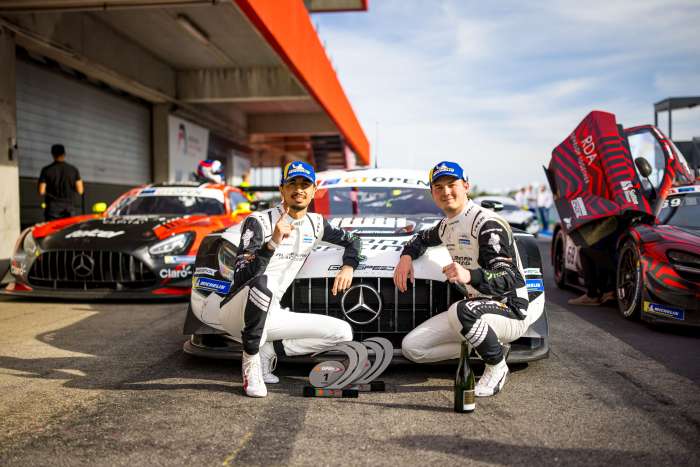 Pro category cars dominated the upper echelons of the leader board and filled the first seven places in the classification after the first of two races over the weekend.
The Optimum Motorsport duo of Samuel de Haan and Charlie Fagg were their closest challengers in second place in a McLaren 720S GT3. Team Motopark's Diego Menchaca and Marcos Siebert rounded off the podium places in their Mercedes AMG GT3.
Al-Zubair said: "It was an excellent race. We started from P4, 0.3 seconds behind the pole-sitter and we took the lead in the first stint. The team and I did a great job. Fabi took the lead in the second stint and he was fast, so we won. This is a great start to the 2023 season and we are looking forward to another win in the second race."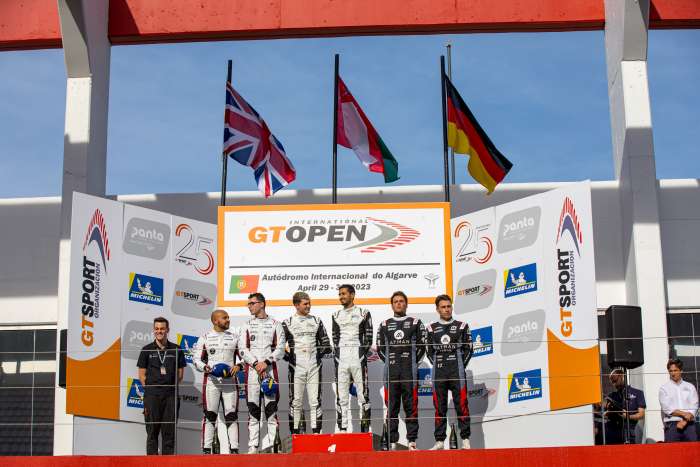 After taking advantage of the private test sessions on Friday, Al-Zubair and Schiller were third quickest in the free practice stint behind Liqui Moli Team Engstler's Luca Engstler and Dylan Yip (Audi) and Kessel Racing's Frédéric Jousset and David Fumanelli (Ferrari).
The Al-Manar Racing by Getspeed duo ran the Mercedes for 25 laps with a best tour of 1min 41.614sec to be classified second in the Pro category.
Al-Zubair went on to qualify the Al-Manar Racing by Getspeed Mercedes fourth on the grid and second of the Pro crews behind Reece Barr and Mikaeel Pitamber in the SPS Automotive Performance Mercedes AMG GT3. The fastest lap of the session fell to the ProAm crew of Jousset and David Fumanelli.