Omanis with foreign partners welcome the new law to allow them to marry non-nationals after a three decade ban was lifted earlier this month.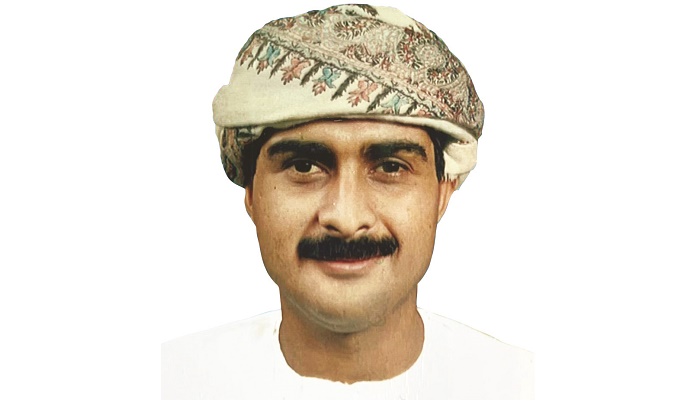 The decree from His Majesty Sultan Haitham bin Tarik changed the legislation introduced in 1983 that banned Omanis from marrying foreigners.
A 34-year-old civil engineer Salim Abdulaziz said the news was like a "full moon in the dark night sky" for him when it was announced a fortnight ago. "I was out on the beach that night feeling quite miserable with myself when a friend called to tell me that a Royal Decree had removed the ban. Suddenly, my mind saw a full moon coming out miraculously lighting up the sky of my misery," Salim said.
He said he was officially rejected many times from marrying his English 'rose' of his university days while he was studying in the University of Portsmouth in south of England.
But he is not the only Omani who is now in a journey to start a marriage process after a long wait.
A 35-year old businessman Khalifa Mansoor, bought a diamond ring last week as part of the proposal to get married to his Jordanian 'princess."
"Finally, I am getting married to my princess from Jordan. It has been a seven-year wait but I never gave up and my patience has been rewarded. We are getting married July this year with one wedding here and the other in Jordan," Khalifa, said.
But it is not only Omani men who are rejoicing the new decree. Omani women, too, who were put on hold for many years from tying knots with their sweethearts, are also celebrating.
One of them is Fatma Salim, a 37-year medical doctor who says now she can "have her forbidden apple" after a long wait.
"For me, it was a forbidden apple that I could not marry the man I love for more than ten years. I am very happy and now not only I can have my apple, but I can eat it too," Dr Fatma said. Her fiancé is a 40-year Egyptian man, who is also a medical doctor, working together in a government hospital in Muscat, is also elated.
"I thank, from the bottom of my heart, His Majesty Sultan Haitham bin Tarik for this kind and humanitarian decree that is making my marriage happening after a long and agonizing wait," Dr Faheem Hafez, said.
Marriage counselors praised His Majesty Sultan Haitham bin Tarik for the lifting of the ban and said it was part of the humanitarian gesture that the Sultan is promoting in the country.
"I have nothing but admiration for His Majesty the Sultan. It is a huge humanitarian step, His Majesty took making many Omanis happy to make their partnerships with their foreign nationals a legal one," Suhaila Khalfan, said.