Parenting is one of those challenges, which throws up new surprises every day. Rewarding, exhausting, easy, mind-numbingly difficult... just an hour in the life of a parent is enough to run through all these experiences. W hen you have to root the children, as you move to a new country for work - how to parent successfully is definitely one of the biggest questions for expats.
If you are an expat who has just moved to Oman, or will be moving soon, here are five tips to help make it easier for you to settle in with your kids.

1) Surround yourself with friends: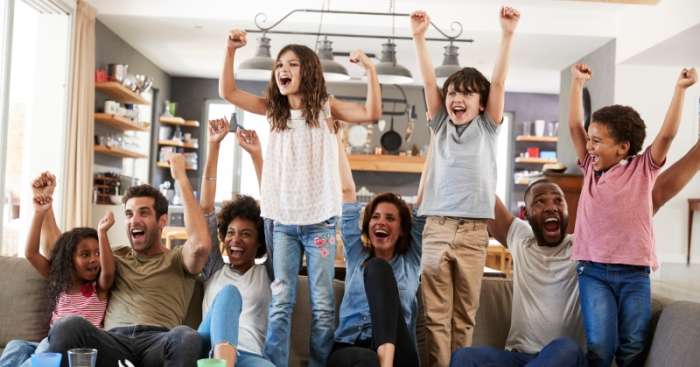 They say it takes a village to raise a child. Without the comfort of grandparents and family around, your need to build your own little multi-cultural village. Make friends with people who have children of the same age, friends who love children, and friends who are in a similar parenting situation. Find neighborhoods with children and community parks. When you are new to a country, living in compounds or apartment complexes work to your advantage.

It's definitely tougher to make new friends as you get older, but put yourself out there to find common interests with the parents of other children. It could be cooking, or eating out, or board games or even sports. Socialize, even if it is outside your comfort zone. Attend all the school events, take your kids to all the birthday parties and host as many playdates as you can.

2) Make it feel like home: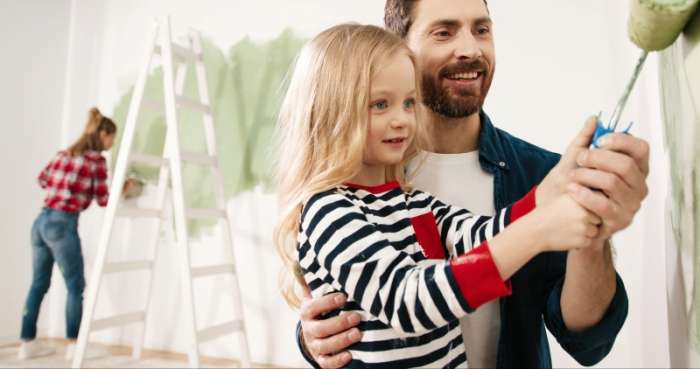 As a new expat, you mostly live in rented homes. Don't let this be a deterrent to doing up your house to your children's comfort. Place their favorite pictures on the walls, give them their own corner of toys and games, and fill the house with aromas of cooking that reassure them that the new place is their own. Involve the children in decorating the house, even from a young age.

3) Cultural connection: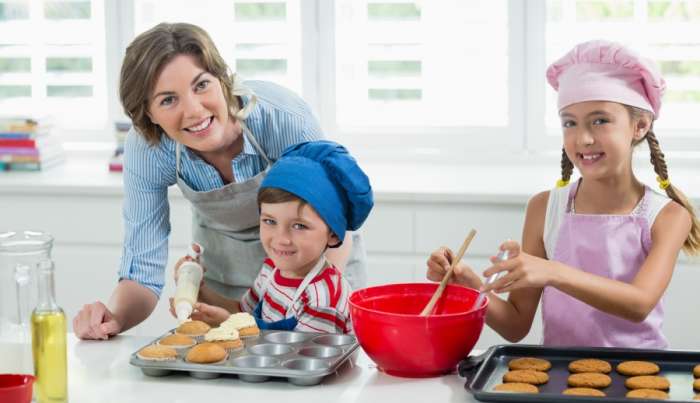 Celebrate your host country's festivals and special days. Bake a cake on National Day. Host an iftaar gathering in Ramadan. Visit a mall on Qaranqasho. Learn some Arabic, and add some familiar phrases to your daily lingo. Watch local entertainment, with subtitles. Add elements of the local cuisine to your meals (go beyond the occasional shawarma). Whether you are in a country for a few years, or many, your children will be culturally richer for having lived through these celebrations.

4) Be a tourist: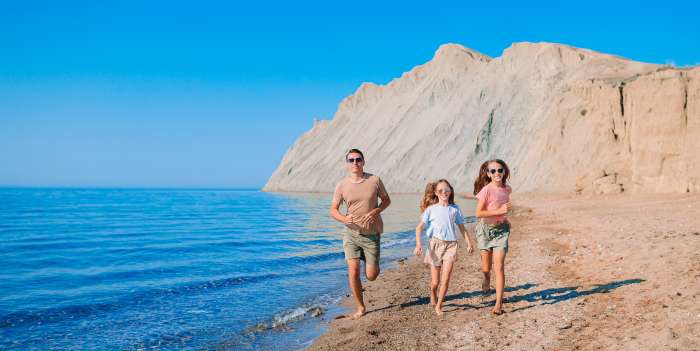 When you live in a country, you tend to push off exploring the place as life and work gets in the way. Oman is too beautiful to do this. Whether on your own, or with friends - make sure you hit all the spots on your sightseeing lists. From Turtle Beach, to the wadis, from desert camping to hiking in the hills, everything can be done on a budget - all you need is a car and GPS. Your children will love the experiences you give them.

5) Prepare them for the reverse culture-shock: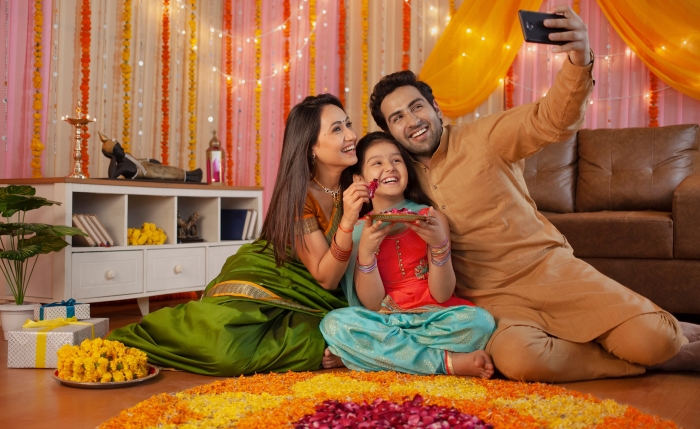 Expat children, especially those who have lived away from the home country all their lives, tend to feel isolated from their own culture.
The differences are amplified when they are on a vacation back home, meeting friends and cousins. Parents can help minimize this, by helping the children stay in touch with their roots.
Teach your child has your native language, give them access to books written by authors from your country and consume popular culture content (movies, music) from back home. This will help your children understand where they are from, and prepare them if they have to head back for education and jobs in the future.