Muscat: Are you feeling worried about the Valentine's Day budget?
Not just the splurge, but the constant noise around Valentine's Day can make you feel fatigued about planning a simple outing.
Here are the 5 gifts that won't cost you even a single Riyal but will definitely create memories that last a lifetime: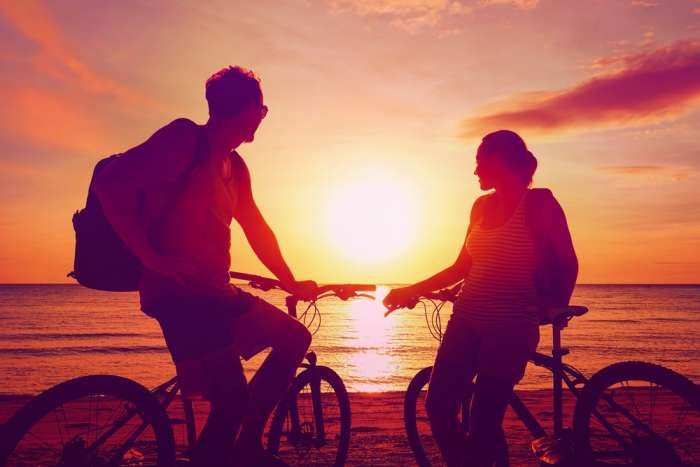 1. Walk by the Beach as the Sun sets:
Spend some quality time with your loved one strolling by the Qurum beach enjoying the sunset. Let the sound of the waves block out the city noises and help you hear the feelings in your hearts.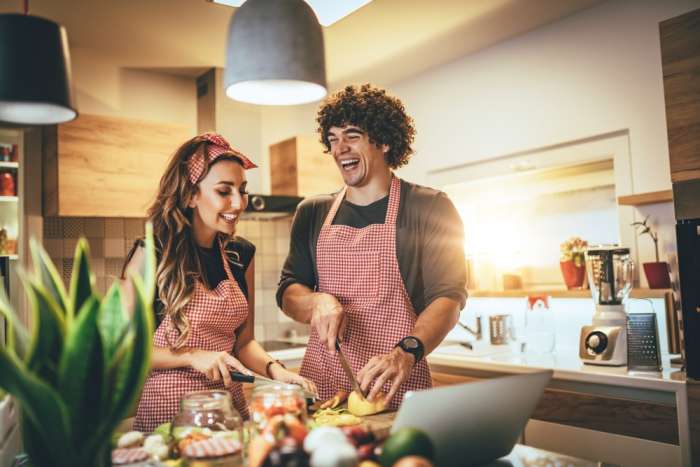 2. Cook a romantic dinner together:
Plan a candlelit dinner at home and cook your favourite meal together. It doesn't have to be the whole feast. A simple meal cooked together with a sprinkle of laughter can do wonders for your relationship.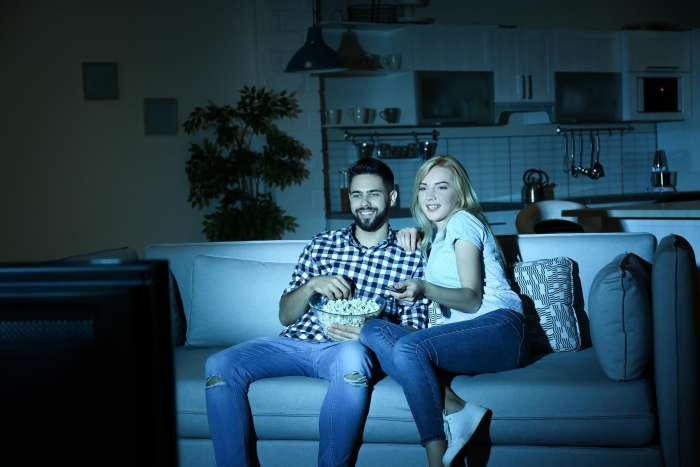 3. Watch a familiar favourite movie:
Watch your favourite movie together with some popcorns at home. Take a walk down the memory lane with a comfort watch.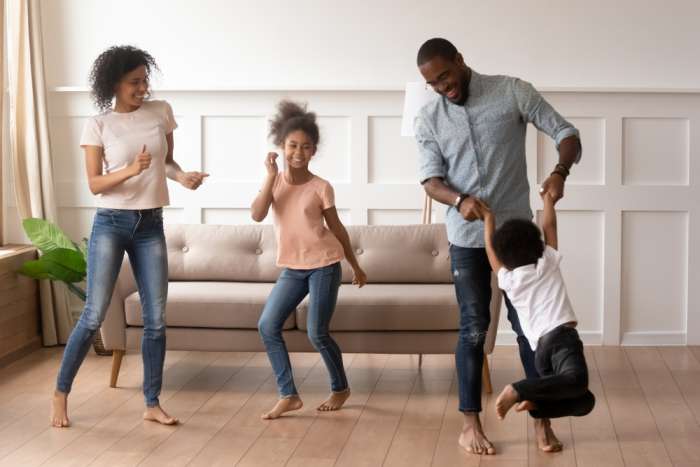 4. Family Dance Party:
Have a houseful of little kids? Put on your favourite music and have a dance party in your living room. Who said Valentine's Day can't be enjoyed by a family!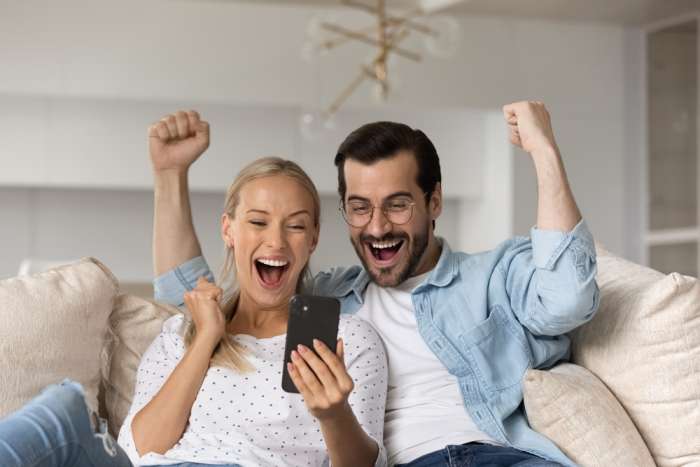 5. Claim the Times Giveaway Prize by Swarovski
Participate in Times Giveaway contest and win her over all again by claiming the top spot. This act of Love will surely be the stuff of family legends.