A well-planned trip is the key to a happy journey.
As you load the family car for the long drive with kids, make sure you have what you need for a smooth and memorable journey. The good folks at Tupperware have designed their wares for mess-free drives.
The prices are accurate and items in stock as of time of publication.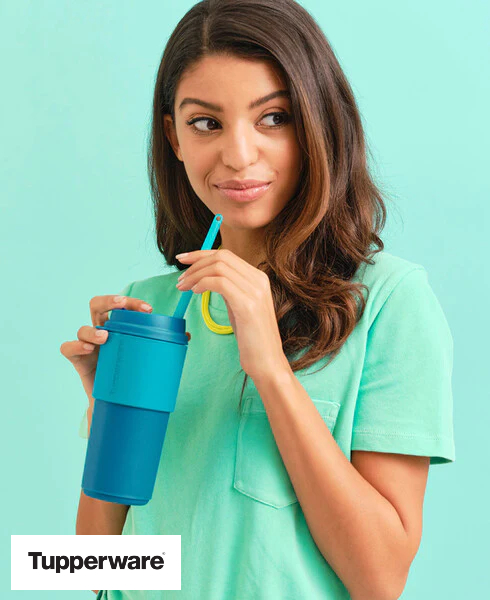 1. Carry your own straw for the trip.
No more worries about accidental spills as the car hits the bumpy road.
Take every sip without worrying about the hygiene of storage facilities on the roadside petrol pumps.
Get it from Tupperware for 2.23OMR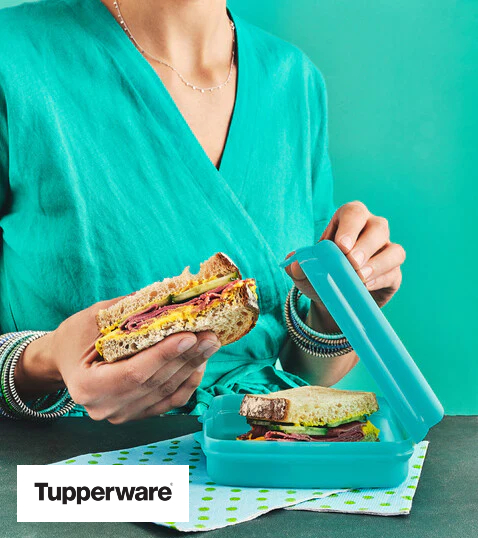 2. An early morning drive means breakfast on the go.
Carry your healthy sandwiches in perfect shape with a sandwich holder.
Get it from Tupperware for 4.33 OMR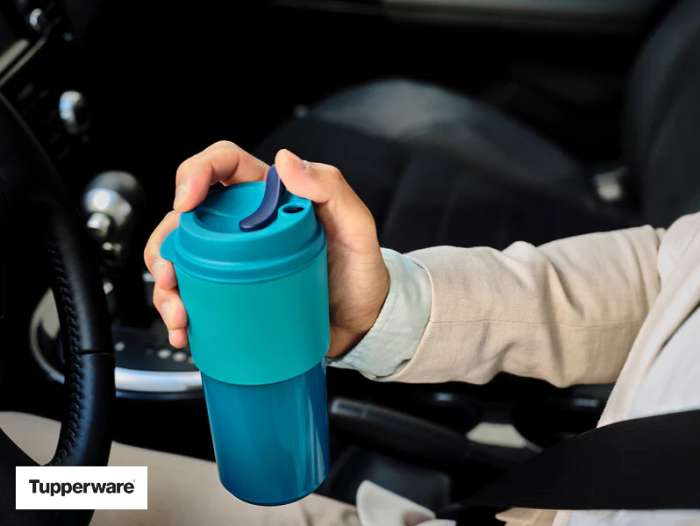 3. Stay charged throughout the drive with your cuppa of coffee.
Keep the lid on to avoid spills as you hit the breaks.
Get it from Tupperware for 7.73 OMR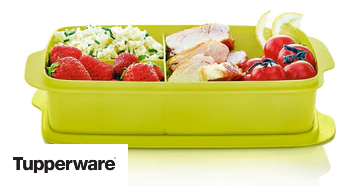 4. Say no to Hangry tantrums.

Pack a Snack box with different compartments for the Long-drive munchies.
Keeps the mouth busy and the noise level down. Shut it tight to avoid any food smell in the car.
Get it from Tupperware for 7.37 OMR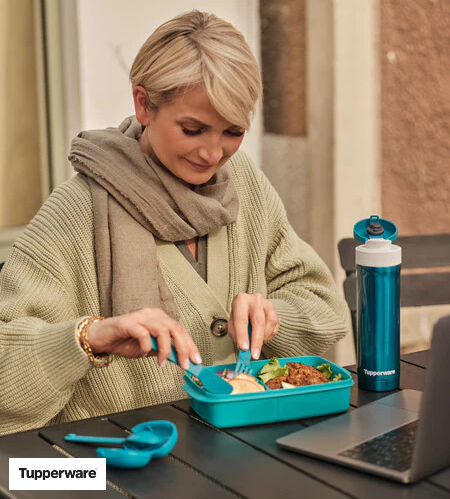 5. Mind your manners on a bumpy road with cutlery-on-the-go in a handy carry case.
Easy to carry and wash cutlery helps you eat without hassle.
Get it from Tupperware for 4.060 OMR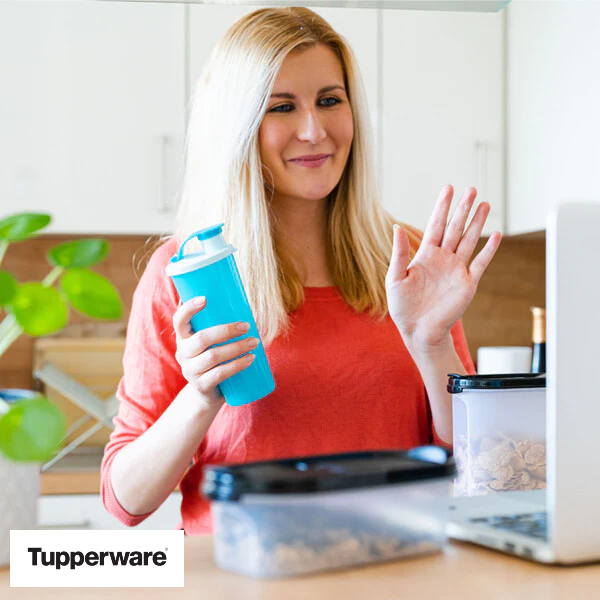 6. Stay Hydrated on the long trip with a personal water bottle for each family member.
It is a good reminder of how much you need to drink more to stay healthy and enjoy the holiday.
Get it from Tupperware for 4.88 OMR