With the weekend stretching out to four days due to the 52nd National Day holidays, people are gearing up to make most of the occasion and hotels are making it exciting with a host of offers.
Muscat: Omanis and expats are in for a pair of lucky breaks with holidays on November 30 and December 1 to mark the 52nd National Day, and the weekend immediately following it, giving them an extended holiday for four days and a wide choice of activities to pamper themselves with, their families and friends.
It could be some quality time at the Football Fan Festival in Muscat which is all set to bring the fans and their families closer to the World Cup in Qatar or an outing at the stunning vistas and the rich cultural heritage sites in Oman.
Some of them, the more enterprising ones, taking advantage of the shuttle air service between Oman and Qatar are already there watching live one of the most popular sporting events in the world.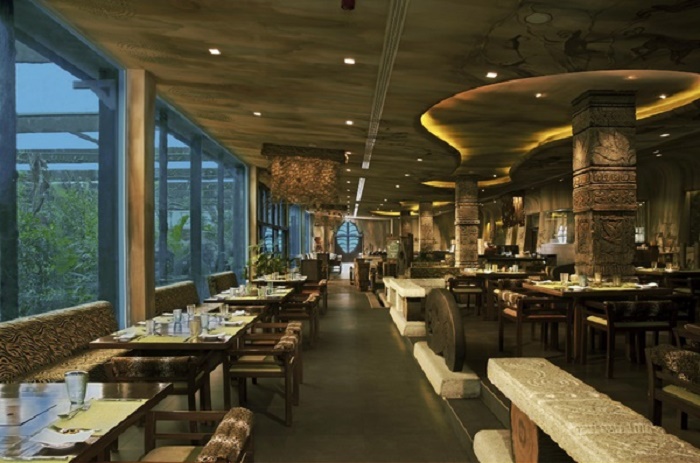 Hotel industry executives told Times of Oman that occupancy rates in hotels increases by 60 to 70 percent over long weekends, reaching 100 per cent at many properties in the country.
As a prelude to the heavy rush of tourists, domestic as well as from across the world, rooms in some hotels at prime locations have already been sold out.
"There are no rooms available at Masirah Island Resort, Ras Al Jinz Turtle Reserve, Atana Stay Al Ashkhara," said the hotel's area general manager, Vijay Handa.
Those looking to visit Dhofar during the vacation can take advantage of the special offers at Al Baleed Resort Salalah by Anantara.
The holidays have already sparked a rash of offers and deals from all tourism-related sectors.
Taking a cue, hotels too have been quick to sanction special offers for the much awaited four-day break.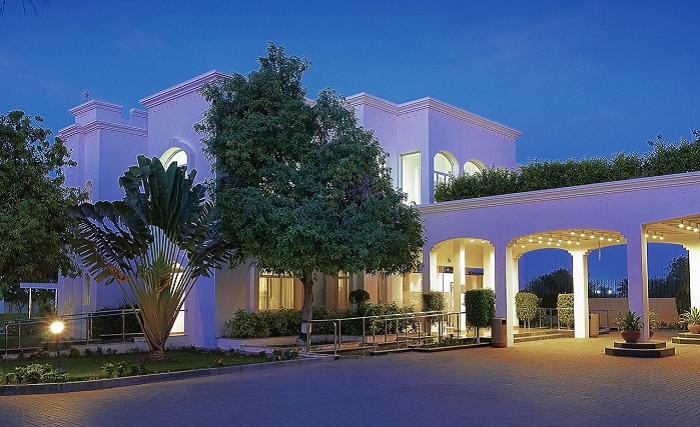 In Jabal Al Akhdar, Sahab Resort and Spa are offering rooms starting from OMR85 with breakfast and taxes while Al Nahda Resort & Spa in Barka is offering rooms at OMR55, breakfast and taxes included.
For those intending to experience the Arabian adventure with dune bashing or off-roading, Dunes by Al Nahda is offering a special rate of OMR 109 with breakfast and taxes.
Arup Singh Deo, Director of Operations and Projects, Al Nahda Hotels & Resorts, said long weekends in Oman are always a blessing for the hotels as they boost family domestic tourism.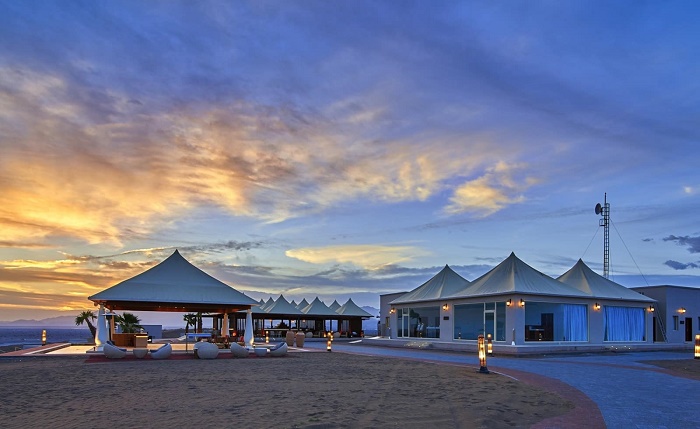 "Our hotels remain fully occupied during all long weekends. Although travelling abroad has eased now, but staycations have also increased because there are still some hassles such as increased airfares and additional documentation requirements when travelling abroad with the family," he said.
Deo also said there are plenty of possibilities for families, groups and individuals to explore Oman. "Driven by good weather and multiple entertainment options, hotels and resorts offer a wide range of staycations and activities. And, that is why Oman remains a top choice for its citizens and residents," he said.
Hoteliers are confident that national day holidays will bring in more tourists from Oman and GCC countries.