Muscat: The Royal Opera House Muscat (ROHM) to present the opera Hänsel und Gretel composed by Engelbert Humperdinck and performed for the first time at the Royal Opera House Muscat. Sir Donald Runnicles, will conduct the Deutsche Oper Berlin.
For over a hundred years Engelbert Humperdinck's Hänsel und Gretel has been one of the most popular operas for the entire family. Taken from a play first written for children by the composer's sister, Adelheid Wette, based on the story by the Grimm brothers, the resulting work with its catchy tunes and dramatic appeal to children and adults alike is a two-hour symphonic masterpiece. It has been translated into over twenty languages and remains to this day many children's very first contact with opera.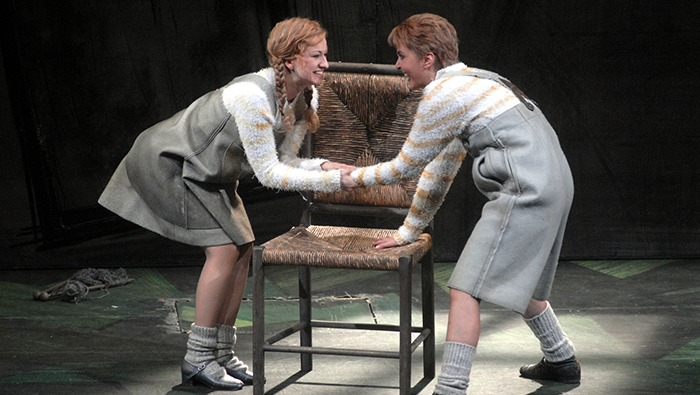 Andreas Homoki and his set designer Wolfgang Gussmann tell the story so that children can enjoy it. The opera is dramatic and fun: enjoy the enchanting nocturnal scenes in the forest, be thrilled by the spinetingling theatrical effects and the witch's long-awaited appearance, a scene managed with both drama and comedy. Children as young as eight will thrill to Humperdinck's fairytale, in which Good triumphs over Evil and Hansel and Gretel, by virtue of their courage and ingenuity, liberate not only themselves but also all the other children. This production features the extraordinary participations of 30 children from Oman .
Following two special performances for schools on the 26 & 27 October, the performance will take place at the Royal Opera House Muscat over two dates on October 28 at 7pm & a matinee performance on October 29 at 4pm.
For more details or to book tickets please visit the ROHM box office, website or app.