Muscat: Under the patronage of His Excellency Engineer Salim bin Nasser Al Aufi, Minister of Energy and Minerals, Oman Data Park (ODP), the Sultanate's primer provider of IT-managed and cloud services, Hosting, and Virtual Data Center services, since 2012, celebrated its 10th Anniversary.
In coinciding with the celebration of the company's tenth anniversary, Oman Data Park signed two agreements in the field of providing its services to its customers, the first agreement is with Omantel, under which ODP will set up a new data centre for Omantel.
The second agreement with Schlumberger, in accordance with it, ODP will provide specialized services related to the fields of work of the two companies.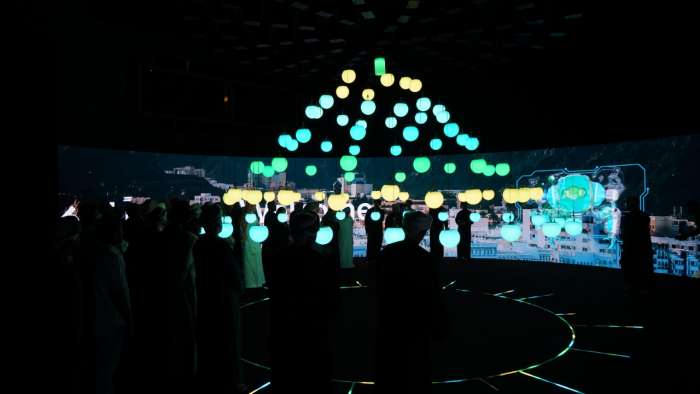 The inking of these agreements is considered a practical celebration of the ongoing successes of Oman Data Park, which has become a prominent beacon that is relied upon in various fields of IT technologies, hosting services, and managed services.
The ten years of Oman Data Park have been marked by many achievements that contributed to push forward the digital transformation in the Sultanate of Oman, as it launched the first and only High Performance Computing (HPC) platform -Nebula HPC- in the country, which enhanced the capabilities of the Sultanate of Oman in accessing the global Artificial Intelligence technologies (AI).
Oman Data Park also took the lead in establishing the company's cyber security center, which known by the name of ( Cyber Security Park ) to provide pioneer and effective smart security solutions to reduce cyber attacks. Meanwhile, its unremitting efforts have contributed to provide specialized capabilities to host and storage data inside the Sultanate of Oman instead of storing it abroad.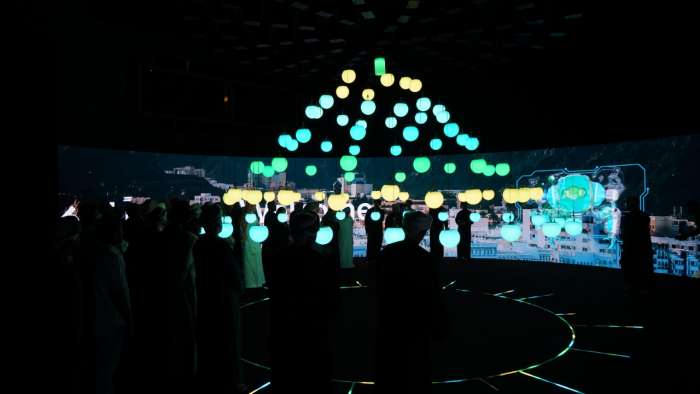 As an added value for its ten-year march , Oman Data Park also played a pioneer role in launching the Oracle's Hyper-Scale Cloud Infrastructure Data Center as the first oracle cloud region in the Sultanate of Oman .The cloud region (OCI) provides a broad range of Cloud Services for all entities in the public and private sectors , across the Sultanate of Oman, through ODP certified Tier III Data Center.
In an emphasizing of the company's cumulative experience, ODP has cooperated professionally with the National Center for Statistics and Information (NCSI) in completing the transferring and hosting of the database and statistical information in the Sultanate of Oman within the national project for straggling data with high efficiency, which would raise the efficiency and effectiveness of government work and ensure the smooth running of business as well.
By utilizing its own locally hosted Tier 3 certified data centers, ODP's march was coroneted by various global and local awards including the Best Digital Data Centre award in the Middle East at the Telecom World Middle East Awards 2019, the Best Managed Security Services Provider (MSSP) Award 2019, Vee AM VCSP Partner for 2020 and CISCO Partner of the year 2020, Fortinet Cloud MSSP 2021, Best Datacenter and Cyber Security Center awards at COMEX 2021.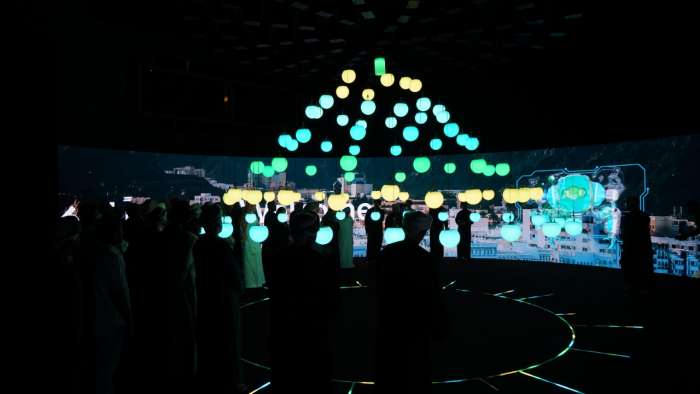 Commenting on this occasion, Engineer Maqbool Al Wahaibi, CEO of Oman Data Park(ODP), stated " We are extremely pleased by celebrating our 10th anniversary, which means that, we have rooted our amazing professionalism in whatever type of service we are rendering to our customers in public and private sectors, while the anniversary of several years for any entity should consider as an added value for it in terms of experiences, reputation and professional capability to serve its customers "
Al Wahaibi added: The past ten years old of ODP witnessed subtle development for the company, where it achieved massive booms in all its services that provided to its entire customers, while ODP operates Oman's only Virtual Data Center – Nebula and, is the first MSSP in man to offer Microsoft Azure Stack services. It is the only provider that has a specialized cyber security centre named Cyber Security Park, which is runs by highly qualified Omani staff offering security operations and services around the clock"
He concluded: We are also proud that ODP serves over 800 local and international corporates ranging from large, mid-tier to small companies. Whether it's a Government, Corporate, or SME entity operating in Oman or internationally, ODP is fully equipped to serve customers with cost-effective and secure IT service offerings to support their digital transformation.
It is noteworthy that ODP, the Sultanate's first managed cyber security and cloud services provider, plays an integral role in supporting the digital transformation of Oman, through their offering of an all-in-one solution of computing, cloud computing, data storage, networking, web hosting and network security services. ODP also offers the Sultanate's first Artificial Intelligence ready cloud infrastructure – Nebula AI powered by Nvidia. More details of their services can be found at www.omandatapark.com