The news of the closure of the BBC Arabic Service Radio has reverberated with mourns and groans across the Middle East.
The Radio was more than a radio station, it was the amusement for generations of Arabic speakers that for decades got so attached to the cool waves aired from London.
The robust announcement "Huna London" - Here is London - that bursts after the pounding ticks of Big Ben for 84 years has been a daily thrill for millions of listeners.
One might ask why such an attachment, yet the Middle East has thousands of other media outlets! The answer might be quite simple as the BBC Arabic Service Radio has many factors that can never be challenged.
Firstly is its Arabic that is so stylish and authentic which many Arabs viewed with pride.
Secondly, is the content, credibility and the delivering manner of the various programmes.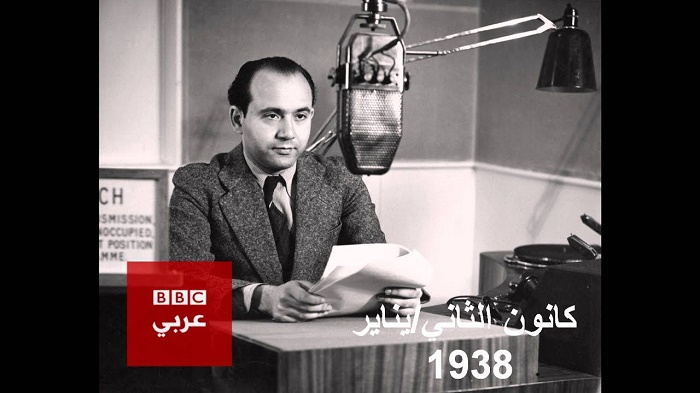 Another factor is historical as BBC Arabic Radio Service was first launched on 3 January 1938 and it was the only source that updated the older generation about news of WWII.
People at that trying time were struck by its coverage, so they passed such passion to the generations that followed.
Also the BBC Arabic Radio Service introduced to their Arabic listeners some of the finest news anchors and broadcasters.
The various programs were so culturally enriching. In addition to the news bulletin, talk shows were so popular.
They directly engaged people from various parts of the world and presented views that were a taboo to express locally.
One of the most famous programmes that are still remembered was " Qawlun Ala Qawl' that delved into the beauty of the Arabic poetry.
The programme was prepared and presented by Hasan Al Kar mi, a Palestinian linguist, and gained so much fame and appreciation for 30 years.
Lately the BBC tried to appeal more to the younger generation by introducing youthful programmes like BBC Extra that related to modern day trends.
Whether its budgetary restriction as Britain is 'scratching the barrel' or may it be the digital realities that are imposing its hegemony on the new age, the fact remains that the Middle East is mourning the departure of their beloved BBC Arabic Service Radio with deep emotions.
May Allah bless the pioneers of this Service.
Written by honourable Sayyid Nooh bin Mohammed Al Busaidi, Member of State Council, and Chairman of the Historical Association of Oman