Muscat: Orascom hotels in Oman have been able to attract more than 70,000 tourists each year in its 1,200 rooms, Mehmet Tunc Mustecaplioglu, General Manager of Orascom Hotels Management, said in an exclusive interview with Times of Oman.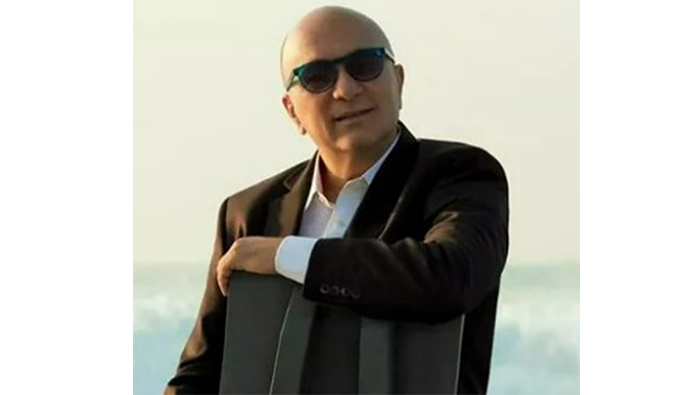 "We extend a unique, rich and comprehensive tourism experience, integrated facilities and distinct services, besides a visit to the Aqua Park with children clubs and entertainment areas and fascinating beaches extending to 14 square kilometres," he said.
As the general manager of the group, Tunc oversees the management of four properties of Orascom Hotels Management which include Fanar Hotel & Residence, Juweira Boutique Hotel, Salalah Rotana Resort and Sifawy Boutique Hotel.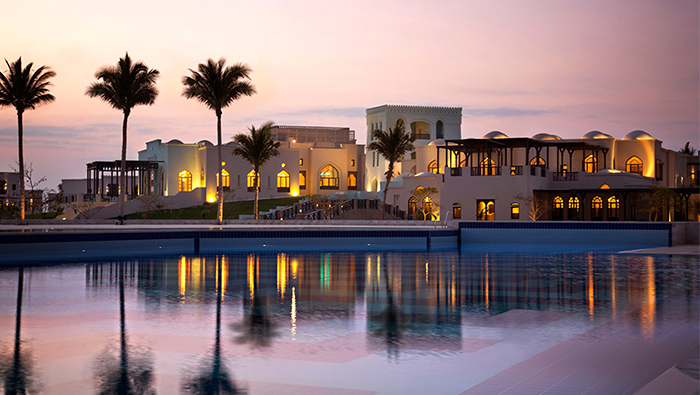 Rotana, Al Fanar and Juweira Boutique Hotel in Salalah offer 1,100 rooms and Sifawi Hotel at Al Sifa in the capital area offers 68 rooms. The Group started with Juweira Boutique Hotel which offered 82 rooms in 2014. The group opened Rotana Hotel with 422 rooms and late in 2015 it opened Al Fanar Hotel with 200 rooms which now has 577 rooms, he said.
Hotels Rotana and Al Fanar are working at full capacity, while Juweira Boutique Hotel is under temporary renovation, he added.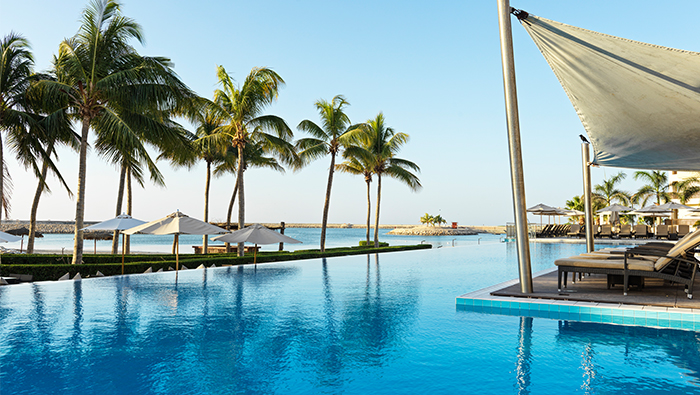 In Salalah, there are two tourism seasons, the first beginning from October till the end of March which corresponds to the tourism season for European tourists during which tourists come from several countries like Germany, Italy and Poland representing 75 per cent of tourists who stay at Orascom facilities, while other tourists (25 per cent) come from France, Czech Republic and Slovakia. Tourists also come from the UK, Poland, Italy and Switzerland. From April to the end of September, a majority of the visitors and tourists during the Khareef Season (from 21 June to 21 September) are from the Gulf Cooperation Council (GCC) countries, Tunc said.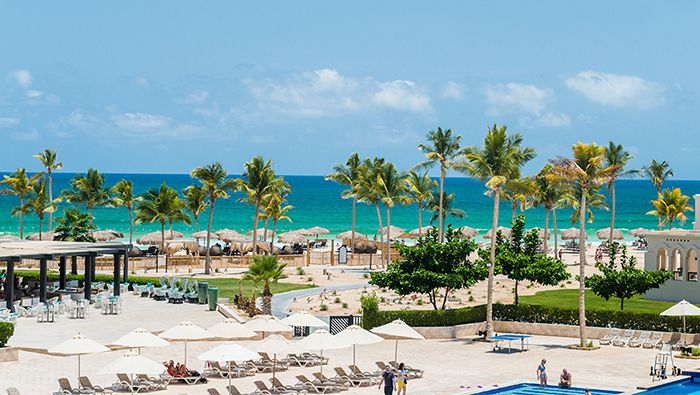 Orascom Hotels Management Group is proud to have one of the largest and amazing entertainment facilities in Salalah, including the first and biggest Aqua Park in the Sultanate of Oman.
He added that the Aqua Park is available for the group's hotel guests in Salalah. The group's hotels, due to their strategic locations, have beaches running into 7 kilometres in length and two kilometres wide, with a total area of 14 square kilometres, he added.
During the Khareef season, the employees of the group increased to 1,000 with 70 per cent working full time and 30 per cent part-time, he said.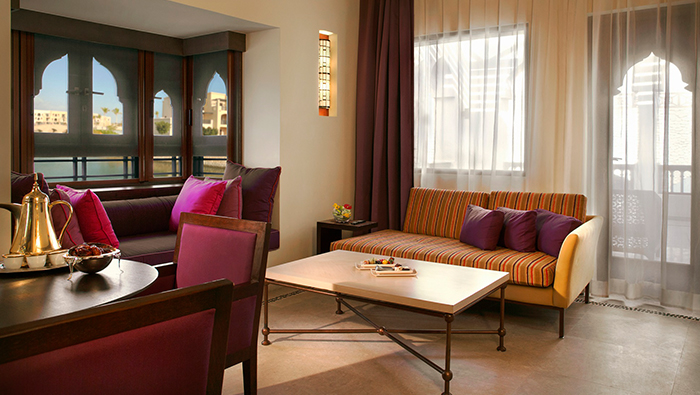 Orascom Hotels Management has spent OMR1 million on the renovation and development of the group's hotels in Salalah in the past for the comfort of the guests. This has made Rotana and Al Fanar hotels receive visitors and tourists at full capacity.
While Juweira Boutique Hotel is still closed for some renovation works it will be opening soon with a date to be announced in due course.
Regarding the current Khareef festival in Salalah, more than a million visitors are expected to visit Salalah, including 80 per cent (800, 000) citizens and residents from various governorates of the Sultanate and 20 per cent (200,000) visitors from abroad, mainly from the GCC countries.
He said that during the winter season, the group has 13 restaurants operating to tickle the taste buds of all with places designated for serving food and beverages from 7am to 10pm. During the other six months, the group's hotels usually serve breakfast and stay as residents prefer to go during the day to the mountain areas and have outdoor lunch.
"During the current Khareef Salalah season, we offer integrated hotel experience (and not just hotel stay) to the guests of Orascom hotels. We are also keen on facilitating entertainment as we will host in our hotels in Salalah and Rotana hotels musical and entertainment bands/ troupes (two from Russia and one from the UK), besides organising a number of entertainment shows throughout the week, including DJ concerts, drawing on faces of children and courses on cooking and other entertainment activities."
"The hotels offer a rich and amazing experience in serving food and beverages with chefs from several Arab, Asian and European countries offering food and beverages that meet all tastes, he said reaffirming that the said experience would continue during the tourism season in Salalah to become a year-long facility and not just for specific months," he further added.