Muscat: Local sourcing of food and non-food items at Renaissance Services has risen to 79 per cent compared to 63 per cent until a year ago, further delivering on the company's commitment to Oman's economic diversification and in-country value (ICV) goals.
Renaissance shares a symbiotic relationship with its Omani suppliers, gaining from competitive pricing and timely delivery and in turn boosting ICV by giving them significant business. With this approach, Renaissance has continued to demonstrate resilience amid past and present global challenges that have materially affected fuel, freight, commodity prices and availability. Service delivery to its 100+ operational sites throughout the country remained unaffected during the pandemic, thanks to its strong local supplier base, which includes SMEs.
Furthermore, the Renaissance 2.0 direction has redefined the strategic and value-based supply chain approach. It has set renewed OKRs (Objectives and Key Result areas) that deliver increased ICV, including more jobs for Omanis and opportunities for SMEs.
"Challenges from the pandemic and the current geopolitical tensions notwithstanding, the company has always put Omani companies and SMEs first.The Renaissance supply chain boasts of a strong local vendor platform, reflecting our focus on Oman's economic diversification goals. It is this commitment that has stood us in good stead in the face of unforeseen global challenges and allowed us to maintain good buffer stocks to ensure efficient service delivery across our sites of operations," said Pankaj Chugh, Director, Supply Chain, Renaissance.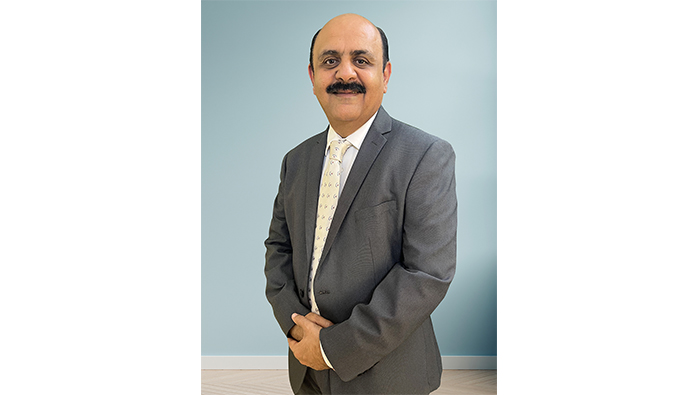 Renaissance is the leading accommodation, services solutions and IFM company in Oman, listed on Muscat Stock Exchange. The company has invested over US$520 million in Oman employing over 2,570 Omani nationals contributing to local growth, building potential and creating opportunities. Renaissance is committed to safety, efficiency, green awareness, and sustaining in-country value.
The company has built a strong local supply chain with 79 per cent of procurement within Oman and is passionate about building a sustainable future by investing in substantial CSR programmes every year. Renaissance owns and operates Renaissance Village Duqm, Oman's largest workforce accommodation facility, in the Special Economic Zone at Duqm (Sezad).