Every little good deed you do gets multiplied by several times when done during the Holy Month. As we step in the last week of Ramadan remember that the good deeds that you have been following this month should be part of your life throughout the year. Continue donating to the charities and other noble causes that are close to your heart. Distribute food and water to the ones in need, especially during the long summer months ahead. Keep your surroundings clean and stay in the company of good people who encourage righteousness. Don't harm others, be it through your words or your actions.
Ramadan Health Tip
Include fibres in your diet
Eat foods that include lots of fibre. Avoid fried or sweet foods. We should break fast with light foods first, and then after an hour have proper food. Try avoiding heavy food immediately after Iftar.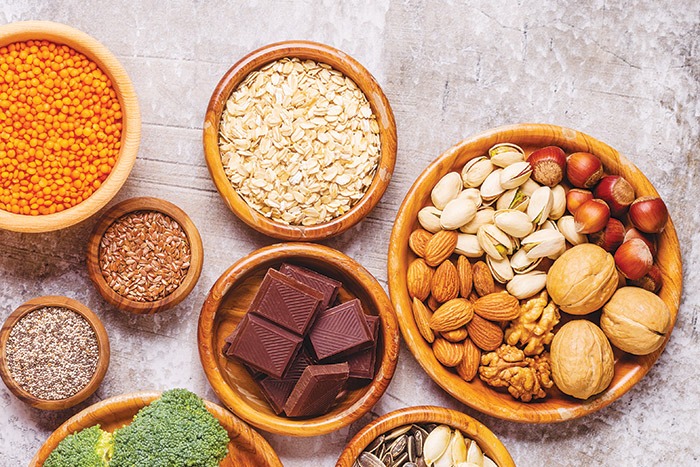 Ramadan words

"And hasten to forgiveness from your Lord and a garden as wide as the heavens and earth, prepared for the righteous." [Quran 3: 133]