Curfew cancelled, prisoners released in Sudan
World
Sunday 14/April/2019 11:54 AM
By: Times News Service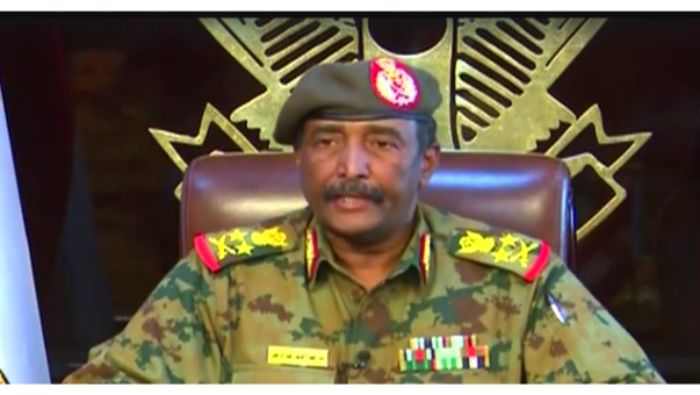 Khartoum: Sudan's transitional military authority has cancelled a curfew that came into effect following the ouster of President Omar al-Bashir.

"We announce the cancellation of the curfew and release of all people tried by the emergency law," said the head of Sudan's ruling military council Lt-Gen Abdel Fattah Abdelrahman Burhan in a statement aired live on the state TV channel.

He also announced the dissolution of all provincial governments and promised to root out corruption, nepotism, as well as the, "full eradication of all components and symbols of the regime."

Burhan named Mohammed Hamdan Dagalo as his deputy.

He praised Sudan's large protest movement, saying, "We applaud this revolutionary discipline and awareness and ask them to come together to enforce the slogans of the revolution, "Freedom, Peace, Justice."

In his first address to the nation, Burhan also pledged to hold anyone involved in the killing of protesters accountable and asked for protesters' help to return Sudan to normal.

Talks, he stated, would involve all parties, reiterating that the transitional period will only last a maximum of two years. A civilian government, he affirmed, would be formed in consultation with all Sudanese parties.

Protests sparked by price hikes on basic commodities erupted in December and quickly grew into a popular movement against the regime of Bashir. The demonstrations eventually led led to the end of Bashir's three decade rule of the African nation.

Bashir's government was overthrown by the military in response to the demands of the popular movement and was replaced with a transitional government initially headed by General Awad Ibn Auf. However, he resigned after one day amid massive protests with Burhan announced as his successor. The country's head of intelligence, Salih Ghosh also resigned a day later as demonstrations continued.