Apparel Group, the global fashion and lifestyle retail conglomerate, has recently opened 5 more stores in the Mall of Oman. Crocs, Levi's, The Children's Place, Brand Bazzaar and Adidas have opened their stores in Oman's newest and largest shopping destination. The group will soon open Rituals, a beloved Dutch brand for home and body cosmetics, top apparel brand LC Waikiki, and multinational fast food restaurant chain, Tim Hortons.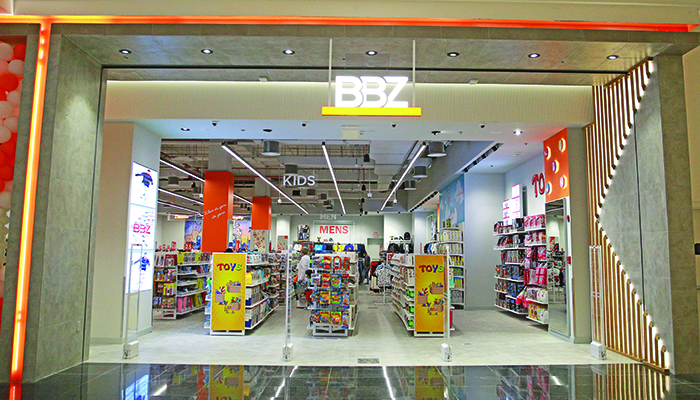 While Crocs is known for providing the most comfortable shoes in the world, Levi's is famous for its eco-friendly and sustainable jeans. The Children's Place is a one-stop shop for kids, from newborn to 14 years, where shopping is not only fun but affordable as well.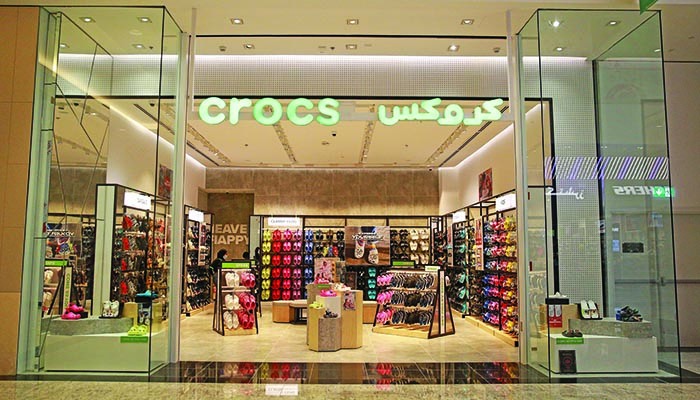 For those looking to buy high end brands at an affordable price, Brand Bazzaar is the place to be. And if you are a fitness enthusiast, a runner, a basketball player or any sports person, you know where to go … Adidas caters to all your needs.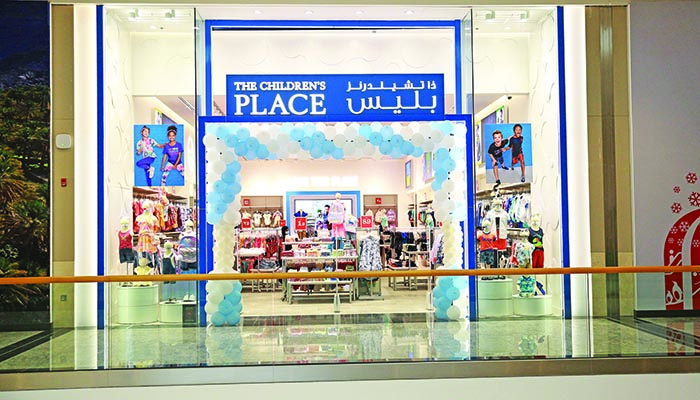 With more than 1750+ stores and 75+ brands across all platforms and employing 16,500 multicultural staff covering four continents, Apparel Group operates brands from around the world, originating from USA, Canada, Europe, Australia, and Asia. The Group has made its strong presence not only in the UAE, Kuwait, Bahrain, Oman, and Saudi Arabia but has spread its wings to markets in India,South Africa, Singapore, Indonesia, Thailand and Malaysia.