Salalah: A new event launched by the Ministry of Heritage and Tourism, and the Royal Oman Police (ROP), aims to showcase the cool rains, amazing greenery, and pleasant weather of the Khareef season in Salalah and the rest of the Dhofar region.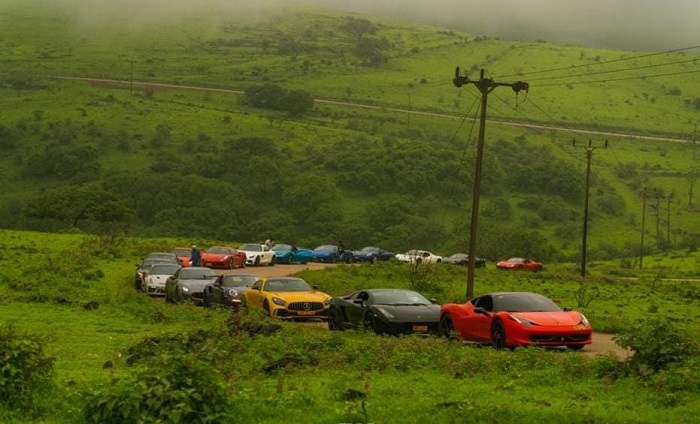 The event aims to see a convoy of supercars drive through iconic locations in Salalah, with a view of promoting the location to other visitors.
"The event is attended by participants from the Gulf Cooperation Council (GCC) countries," said the Ministry of Heritage and Tourism.
"Around 60 sports cars take part in it. The event helps in marketing and promoting tourism in Oman as it documents the Khareef season in the Sultanate."
The announcement of the Discover Salalah event comes just weeks after another initiative to boost tourism and provide support to local businesses in the region.
Dhofar Municipality, in cooperation with the Ministry of Labour and Riyada, the SME Development Authority, announced the availability of 84 rental sites for SMEs.
These sites are for cafes and restaurants, mobile stalls, shops that sell toys and children's games, and companies that specialise in innovation.
The rental sites are reserved for SME owners currently looking for business. For more information, those interested can call the municipality hotline on 1771, or email them at [email protected]