Muscat: Floward, the go-to online flowers and gifts delivery destinationin MENA and UK announced the launch of its new high-end service "Floward Premium" in the GCC region and London, UK. The shopping experienceoffers clients an exclusive range of luxury flower arrangements and gifts through a dedicated section on the Floward application and website with a completely new design reflecting the luxury of this service and its one-of-kind experience.
There comes a time when the average flower arrangement simply won't do, that's why Floward launched this luxury shopping experience filled with designs, arrangements and gifts that can make the recipient's heart and senses sing. This special experience helps clients to convey the richness of their emotions and sentiments in a bold and luxurious way.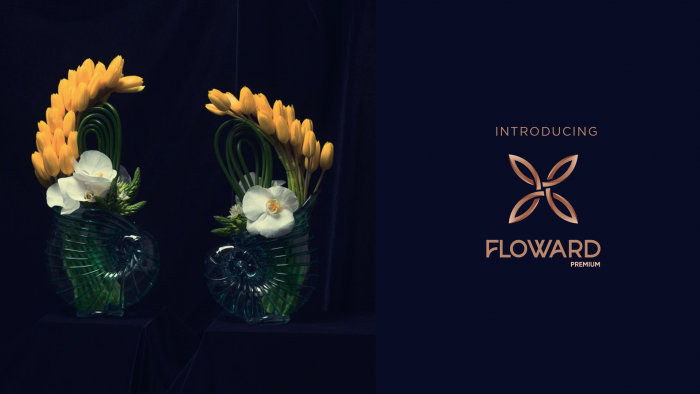 The Floward Premium experience does not stop with the captivating and breathtaking flower arrangements, but also takes customer service to a whole new level by assigning a dedicated person to each order, who will personally follow up with the client to make sure everything is up to their standards and to answer any question they may have. There is no waiting, an agent is available at any time the client has an inquiry or requires an update.
It continues after the order is complete asdelivering the client's premium gift to their loved ones is also an important aspect. Floward Premium orders will be delivered in luxury cars driven by trained drivers in formal attire right to the recpient's doorstep.
One of the most unique services offered is the ability for the clients to customize their gifts; each client will be able to request a gift to be picked up from them to add it to their order before delivering it to their loved ones.
Floward CEO Mr. Abdulaziz B. Al Loughani said, "Stemming out of our mission to offer the best products and services to our customers, we decided to develop and launch Floward Premium and deliver a luxury service that meets our customers' gifting needs for their important occasions. At Floward, we always pay attention to the smallest details including the type of cars used to reflect the luxury of this service and to partner with global luxury brands and local artists to ensure a high-end experience for our customers. Floward Premium is now only available in GCC and London but will gradually launch in all the countries we operate in."
Established in 2017, Floward is a full-fledged e-commerce solution that offers prime fresh-cut flowers sourced from the best growers and farmers around the world and arranged locally by a team of florists and designers. Floward also offers cakes, chocolate and perfumes curated by the region's most exciting designers bundled with its flower arrangements and manages the last-mile same-day delivery to ensure the best customer experience.