Regular checks ensure cooking gas cylinder safety in Oman
Energy
Saturday 04/March/2017 22:01 PM
By: Times News Service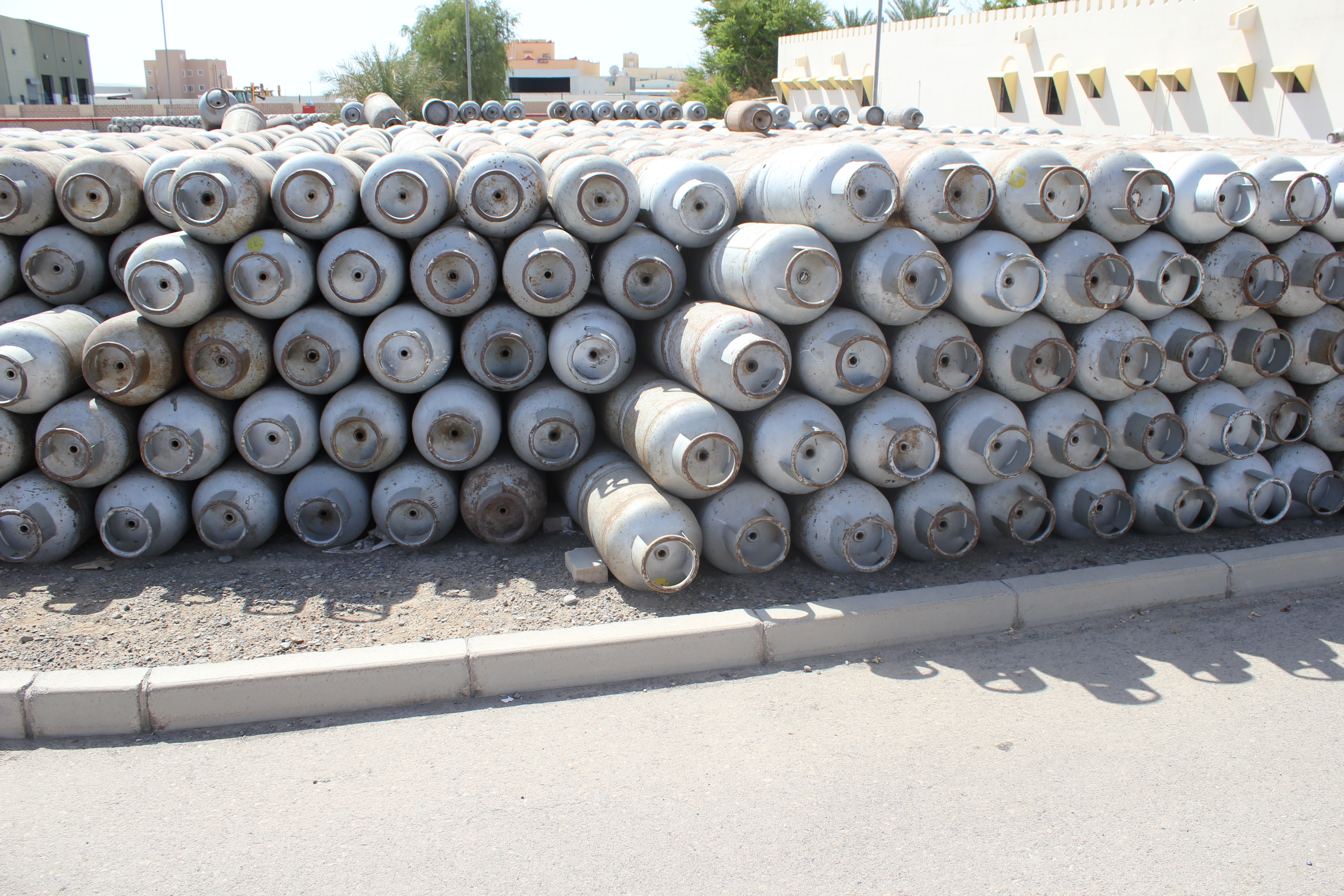 Muscat: More than 26,043 cooking gas cylinders were checked by the authorities in Oman last year to ensure consumer safety.
The Directorate General of Standards and Metrology at the Ministry of Commerce and Industry said that during 2016, the number of Liquefied Petroleum Gas (LPG) cylinders, which had been delivered for inspection at the LGP inspection, testing, maintenance and rehabilitation station as per the Omani Standard 201/2014, stood at 26,043 of which 22,852 were 48 litres cylinders and 3,191 of 108 litre capacity.
The Directorate General of Standards and Metrology pointed out that the external inspection includes rust, base, leaks and bulging, as well as the hydraulic testing to ensure that the cylinders meets the specifications of Omani standard specifications (201/2014) regarding (gas cylinders- requirements of mobilising, transporting, trading and storage of liquefied petroleum gas cylinders). The inspection also came in a bid to ensure consumer safety due to the many hazards these cylinders have.
The Directorate affirmed that the cooking gas cylinders are checked after 15 years from the manufacturing date and every ten years afterwards.