Muscat: Muttrah in the capital of Muscat and Salalah in Dhofar are two of the areas Saudi Arabian tourists love to visit when they come to Oman.
"There are many memories of places in Oman in the hearts of the Saudi people," said the country's Centre for Government Communications (CGC).
"These include Salalah in the Governorate of Dhofar, which is an Omani city distinguished by its greenery, moderate climate, natural beauty, and amazing beaches.
"It is among the tourist destinations in the Gulf that is preferred by Saudis," added the CGC.
"Muttrah in Muscat Governorate is another area that is a centre of Omani culture, where the sea meets the land. Muttrah is an embodiment of ancient culture, and an important destination for Saudis when visiting Oman."
Other aspects of Omani culture adored by Saudis are the famed frankincense resin, which provides Oman an historical importance that dates back thousands of years, as well as oud and incense, which are also sold in many stores in Saudi Arabia. Families in Oman's western neighbour use these products to impart sweet smells to their homes.
"Omani frankincense, in addition to its amazing scent and great historic value, is among the finest types available," said the CGC. "It is used as a remedy in folk medicine, and the bags of travellers, who leave Oman after a holiday, are seldom not filled with them, because it is one of the best souvenirs available."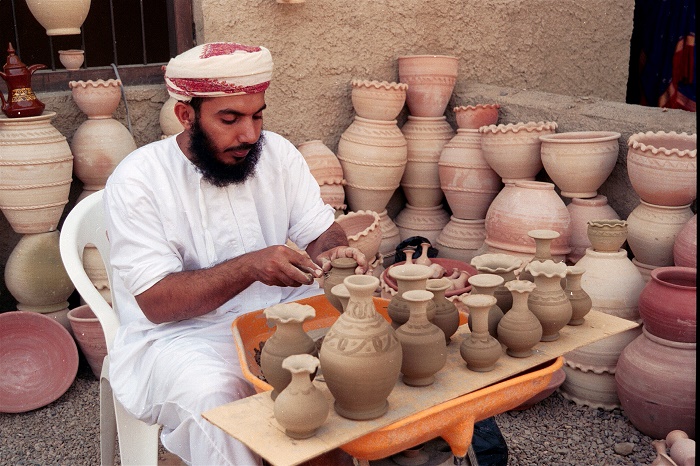 Omani halwa, often considered a representation of the spirit of the nation's kindness, generosity, and hospitality, is also sold in stores in Saudi Arabia, where it has gained a fan following because of its rich flavour and texture.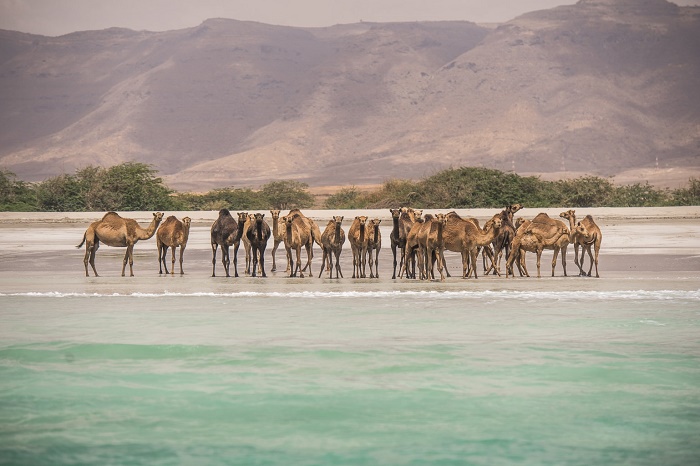 With the passion shown by both sides towards camel racing and breeding top quality mounts for the sport, the first born calves to camels owned by Omanis is coveted by Saudi Arabians. This is due to the genetic qualities they possess towards succeeding in camel races.
The firstborn of an adult camel is called a 'bakra' in Arabic-speaking communities, and Omani breeders are known to raise racing camels of good stock.
"They are characterised by speed and beauty among their fellow camels, and are more prone to succeed in races and other competitions," explained the Saudi CGC.