Muscat: Nurses, social workers, and school counsellors have been provided mental health training to help ease the worries around COVID-19 that children who come to them will have.
The training, which will also help those who deal with adolescents and adults, is being provided by UNICEF, in collaboration with the Ministry of Health, Ministry of Education, and the Ministry of Social Development. 60 workers will be provided these tools during the three-month course.
At the onset of the COVID-19 crisis, Oman's Ministry of Health quickly established a toll-free national mental health hotline, with the aim of making mental health support easily accessible to all.
The ministry developed a training programme for psychologists and social workers on remote support to adults, and approached UNICEF to develop a training package tailored towards children, adolescents and their parents.
"The mental health and wellbeing of whole societies have been severely impacted by this crisis – and young people and their parents are particularly vulnerable," said UNICEF Oman Representative Lana Al Wreikat.
"Good mental health must be front and centre of every country's response to and recovery from the COVID-19 pandemic, and we are proud to support the Government of Oman in achieving this."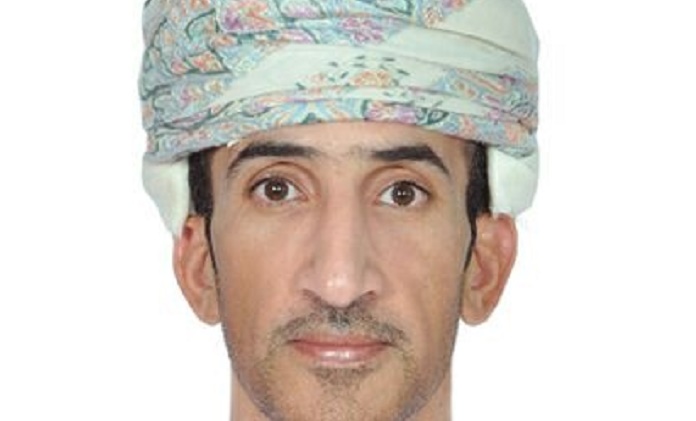 "This is a vital programme that has come at critical juncture in the COVID-19 outbreak," said Dr Nasser bin Suleiman bin Muhammad Al Salmani, director of the School and University Health Department at the Ministry of Health.
"This has been a wonderful opportunity for school nurses providing mental health and psychological support services to improve their skills in prevention, early detection, evaluation, intervention and referral of cases."
The programme has both theoretical and practical components, and takes a 'child centred' approach meaning that content is aligned with key child development milestones and child-friendly approaches.
The training includes modules on stress management, tele/online psychosocial support to children and adults, online counselling, and case management.
The early detection of mental health issues is vital in ensuring that children and parents get the care they need as quickly as possible, minimising the prospect that additional complications may emerge and along with the need for referral for specialised mental health services.
Practitioners at the ministries of health, education and social development work closely at national and local levels to ensure the comprehensive and cohesive provision of mental health and psychological support services.
Supporting the Government of Oman to improve children's access to mental health services is one of UNICEF Oman's priority areas of work in 2021.
UNICEF is also supporting improved access to education, health and protection services, and improved access to opportunities so that all children can realise their full potential.