The Oman International Hospital is a joint venture between Suhail Bahwan Group and Portuguese medical service provider Idealmed, which is setting up the facility on Al Dhayafa Street in Al Ghubra
Muscat: Oman's newest hospital aims to provide people with quality medical care, cutting edge services, and doctors who are the best in their field, all at affordable prices.
The Oman International Hospital is a joint venture between Suhail Bahwan Group and Portuguese medical service provider Idealmed, which is setting up the facility on Al Dhayafa Street in Al Ghubra.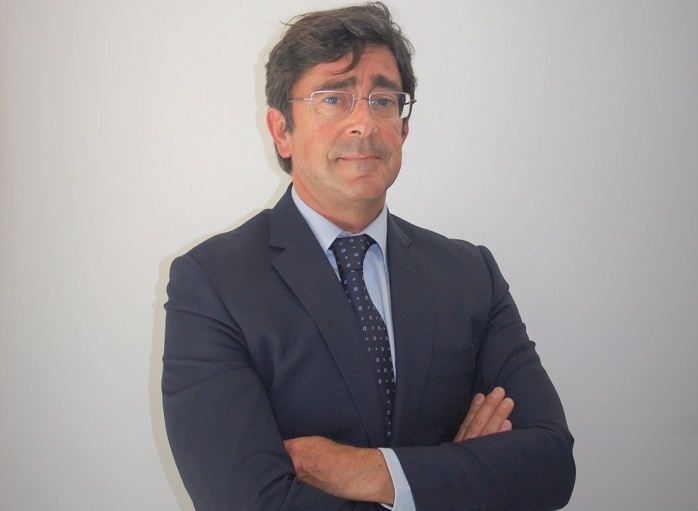 To Marcelo Pereira, the CEO of the hospital, providing patients quality and cost-effective medical care is vital to the hospital.
"With this project, we hope to combine a most modern building where you feel comfortable, and the latest technology and state-of-the-art equipment, and also, very skilled and experienced medical teams," he said, speaking to TFM, the radio station of the Times of Oman. "We also have our staff prepared to give you all the attention, to reduce your wait times, take care of your needs, so you remember that your time at our hospital is not such a bad experience.
"Technology is the basis of healthcare services. It is what we rely on to give you state-of-the-art solutions. We can back that up with our international partnerships we have with us," added Pereira. "We have many associations with universities – they are excellent centres, mainly in Europe and the United States that back us up not just by using the best technology, but by preparing skilled technicians and doctors."
Idealmed's connections with research institutes across the world also mean they can provide the most advanced care options for patients who require them. This is in addition to the building design, technology, fit-outs, the technicians required, and the back-ups for all the networks in place.
A number of specialist centres have been set up at Oman International Hospital: these include a women and children's department led by Dr Tiago Ferraz, and the Oman vision centre, which looks after eyecare, and is headed by doctors Mohammed Al Abri and Ahmed Al Maskari.
The heart and vascular centre – crewed by a very skilful team of medical professionals – will be spearheaded by Dr Mohammed Al Mukaimi, and the orthopaedics and spine centre is to be under Dr Sultan Al Maskari.
"They are very skilful, experienced and renowned doctors in Oman," explained Pereira. "We are also trying to bring the best teams to provide excellent medical care to the people of Oman, as well as overseas patients who come to the country for medical treatment, should they need it. To have a skilled, experienced team, provides confidence not just to our staff, but also to the people of Oman, that they can come here and get good treatment at an affordable price."
Patients admitted to the hospital will be examined at state-of-the-art treatment rooms and operating theatres. With the idea being to make the rooms at OIH easily upgradeable as and when required, all the operating rooms are installed with modular fittings, as well as the latest medical equipment from Germany.
To make sure patients and practitioners both benefit from breathable surroundings kept at an optimal temperature, an air conditioning system specially designed by a company that specialises in ventilating medical facilities has been installed.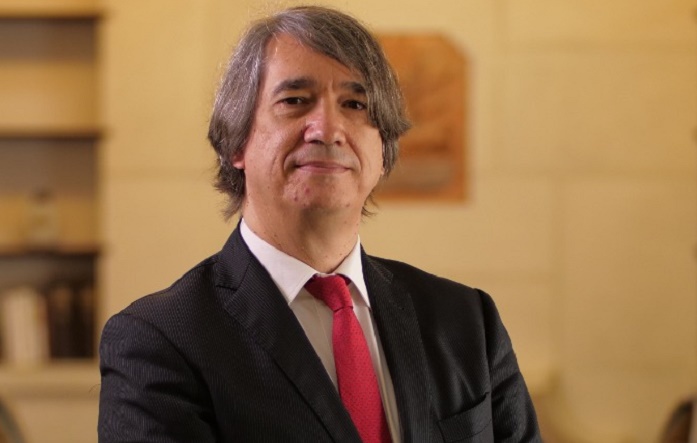 "The air inside operating theatres is also much more controlled," said Manuel Carvalho, the chief operating officer for OIH. "This was provided by a company that is the best in the world in providing conditioned air inside operating theatres. This was only launched in 2020, so it is the latest available right now. "We have five operating theatres: they are all modular," he added.
"We can easily reconfigure what we have inside the room, even in the structure, any time we want. For example, if I need to have wall-mounted technology or instruments, they can be easily installed. It is like building a theatre out of Legos.
"It needs a lot of instrumentation and technique to design such operating theatres, and it is not easy to set up and develop such a concept, but in the end, it is much more efficient," Carvalho said.
"For users, it increases infection control and operation safety, so it is better to always have these kinds of solutions."
During these challenging times, OIH will also offer free rapid COVID-19 antigen tests to people, through the hospital's newly-introduced Bronze Card membership. The swab test available to Bronze card holders is unique. To know more, visit the hospital, or call 24 903 500.