Muscat: The Environment Authority has spotted an Arabian Leopard in Jabal Al-Qamar, Dhofar Governorate.
A statement issued online by Environment Authority said: "An Arabian Leopard was spotted in Jabal Al-Qamar in Dhofar Governorate, thanks to the protection efforts made by the Wildlife Protection Units of the Directorate General of the Environment in Dhofar Governorate."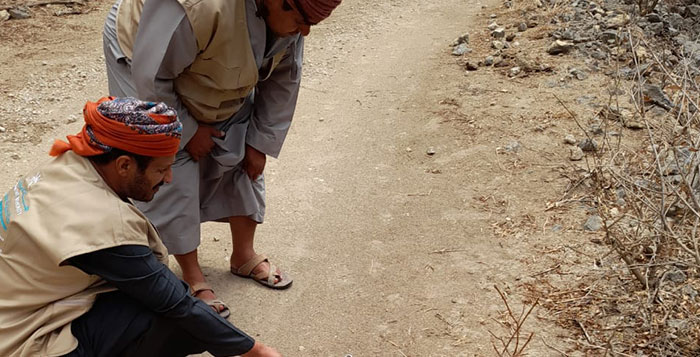 "Great efforts are made by wildlife monitors in Dhofar Governorate in monitoring and documenting the Arabian leopard and other wild animals through field visits and the use of traps," the statement added.