"And as for those who strive in Our path — We will surely guide them in Our ways. And Indeed, Allah is with those who are of service to others -(Quran 29:70)."
Showing that you care for someone helps the person to open up and feel comfortable enough to talk things through. Being there for someone can help them get through their day-to-day life. Call a friend or a relative to check how they are coping with the stress and anxiety related to the pandemic. Write a letter to someone who has made a difference in your life, regardless of how big or small.
Health Tip
Break your fast with soup, then water, or fresh-squeezed fruit juice. This will hydrate your body. Eat the main course 10 or 15 minutes later.
Ramadan Words
"To God belongs the future of the heavens and the earth, and all matters are controlled by Him. You shall worship Him and trust in Him. Your Lord is never unaware of anything you do." (Quran, 11:123)
Iftar Recipe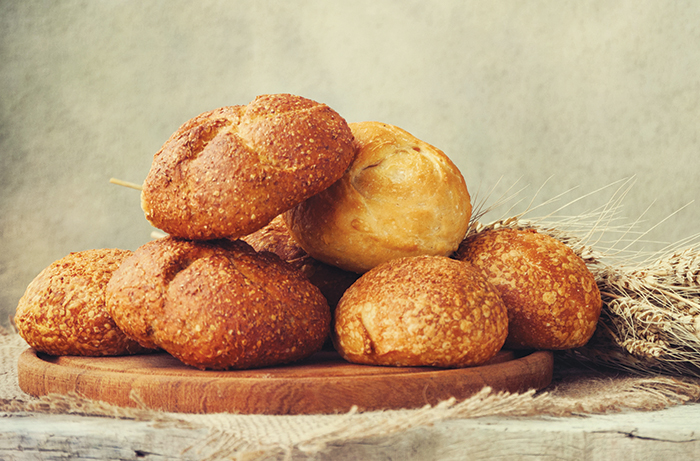 BAKED BREAD ROLLS
Ingredients
6 slices soft bread fresh
1 tbsp. butter softened
2 flakes garlic crushed
1/2 tsp. crushed red chilli
salt to taste
1 tbsp. grated cheese
Preparation
Roll the bread flat with the help of a rolling pin.Mix the salt, chilli, garlic in the butter.
Apply on all slices generously.Roll one slice tightly from end to end.
Brush all over with a bit of butter.Coat the roll with grated cheese by rolling in it.
Repeat for all slices. Cover rolls with a moist cloth.Place in the refrigerator for 30 minutes.
Bake in a preheated oven for 10-15 minutes at 180c or till golden brown and crisp.
Serve hot with ketchup.