Muscat: A new system designed to prevent road accidents, and provide urgent care to those involved in them, has been designed by an Omani, and received a patent from the government.
Invented by Ali bin Salim Al Busaidi, the system, called 'Musif', aims to greatly reduce the number of victims from traffic accidents, and speed up response times through rapid communication with emergency teams in the Sultanate. It will also allow for automated and accurate reception of accident information, reducing human errors in determining accident locations, and achieving integration with emergency services that are required to assist in such cases.
The device comes with advanced technologies designed to quickly put emergency services in contact with accident victims, so as to limit the harm caused by serious injuries.
"Musif works by sending text message automatically from vehicle drivers to emergency services, in the case of an accident, as well as to a close relative of theirs, to keep them informed," said Al Busaidi. "The message also contains a location link, allowing emergency services to quickly reach the site of the accident. This will also help them determine the time of occurrence of the accident, as well as provide other relevant date.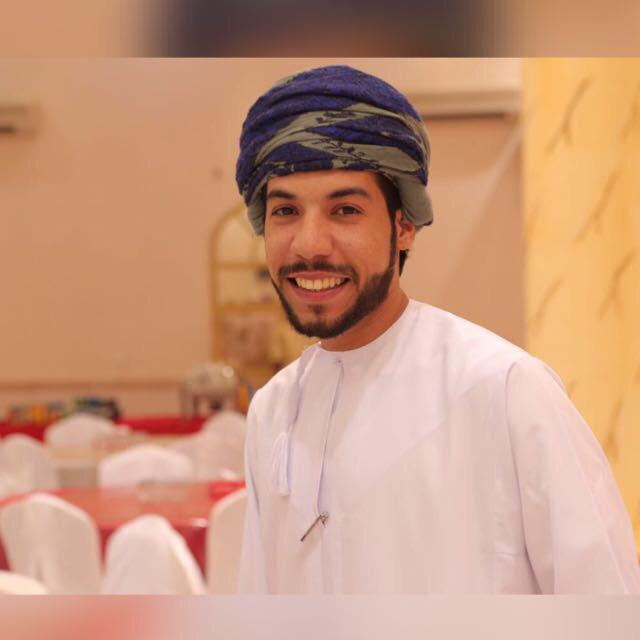 "It contains a set of smart safety devices, such as an automatic fire extinguisher, first aid box, floatation device to help against drowning, heart rate sensors in case of sudden seizures, sound emitters and lamps connected to the car, and a system that will help open doors and windows of the vehicle, to ease suffocation," he added.
To see how vehicles and motorists can best benefit from this system, a number of tests will be conducted for Musif, in collaboration with international companies that specialise in manufacturing car safety systems, so that this can be converted into a commercial product that can be sold locally and overseas.
Having been patented by the Ministry of Commerce, Industry, and Investment Promotion (MOCIIP), which is keen on encouraging people in the country to develop their own innovative ideas, the ministry has called on others to also register their concepts with the intellectual property department, to help protect them from infringement. "