Muscat: The Public Authority of Social Insurance announced the extension of the period of disbursing the job security benefit for a period of one year instead of six months.
According to PASI, the number of beneficiaries has increased since the application of the system from 2,800 beneficiaries to nearly 6,000 beneficiaries in March 2021.
The authority said: "Based on the package of social protection initiatives blessed by His Majesty Sultan Haitham bin TariK during his presidency of the meeting of the Supreme Committee of the National Program for Financial Balance, which is announced at financial cost of the package exceeds OMR 100 million include extending the period of disbursement of the job security benefit for applications that meet the prescribed conditions, to a period reach one year or 14 months in case of exceptions ending at the end of 2021, and to allow applications that are later than the specified period, until the end of this year 2021."
Khalifa Al Ghafili, Director of the Legal Department, Chairman of the Follow-up and Supervision Committee for the Implementation of the Job Security System at PASI said:" the authority began disbursing benefits to those who are entitled in November 2020, while contributions collection began at the beginning of this year 2021."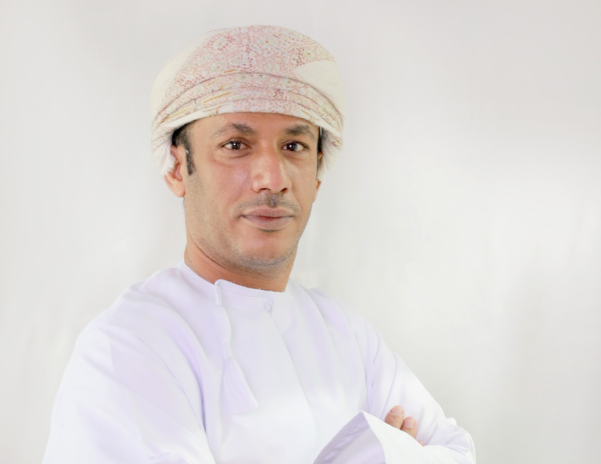 He added: "The system covers a very important category that is going through a temporary phase between losing a previous job and gaining a subsequent work opportunity, and consequently the source of their livelihood is cut off, so the job security system came to cover the reasonable needs for this category."
As for the number of beneficiaries, Al Ghafili explained: "We started disbursing the benefit for the first time in November 2020, and the number of beneficiaries was approximately 2,800 beneficiaries. And the number increased 6000 beneficiaries in March 2021, for who deserved the benefit of job security and meet the conditions, and some cases are manged to obtained job opportunities despite the great challenges in the market in terms of employment opportunities during this period."