Shakila Faisal developed her interest in baking about 15 years ago after she quit her job to dedicate more time for her family. It all started as a hobby. She started baking cakes for her boys' special occasions and developed an interested towards baking. She then joined an institution to master the art of baking and soon started teaching the upcoming bakers.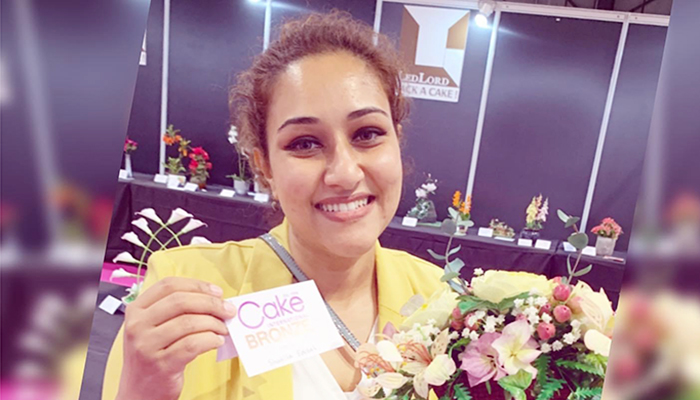 After moving to Oman 5 years ago, she continued broadening her skills by learning various advanced techniques in cake decoration from her peers, local and international artist including Alan Dun, Kelvin Chua, Reema Siraj, Poornima Subramanian and Valary de Souza, specially in creating sugar flowers.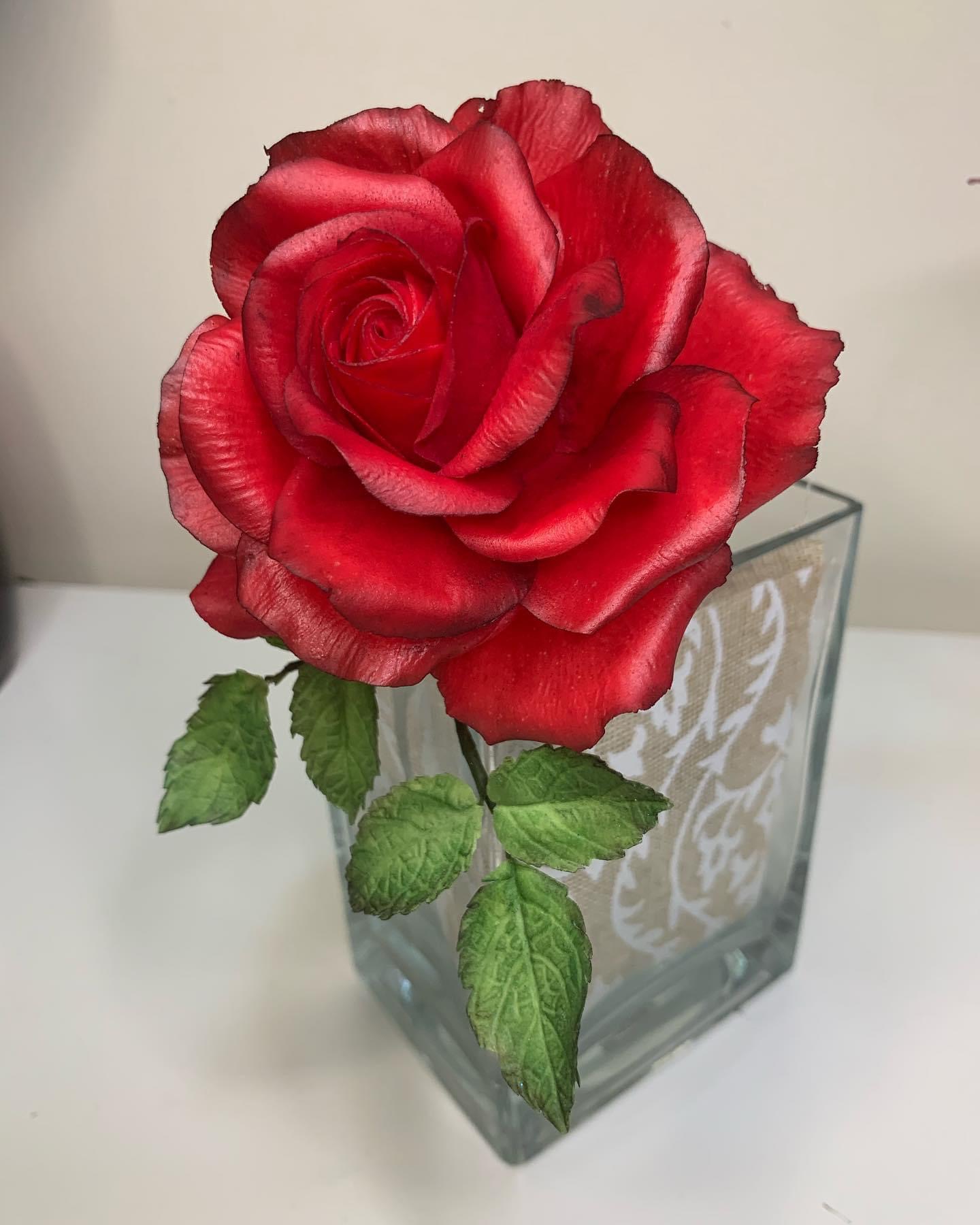 She participated in Cake International 2019 competition held in Birmingham where she competed with artists from different countries and managed to win Bronze in sugar flowers category. Shakila plans to participate again in the coming years and win a gold medal in the same category.

She believes in using every opportunity to enhance her skills and enjoys passing her knowledge to newcomers. Recreating the gift of Mother Nature is challenging and at the same time therapeutic for her. The art has given Shakila an identity and she wishes to inspire many others.