State Council panel discusses medical practice draft law
Energy
Monday 07/January/2019 22:42 PM
By: Times News Service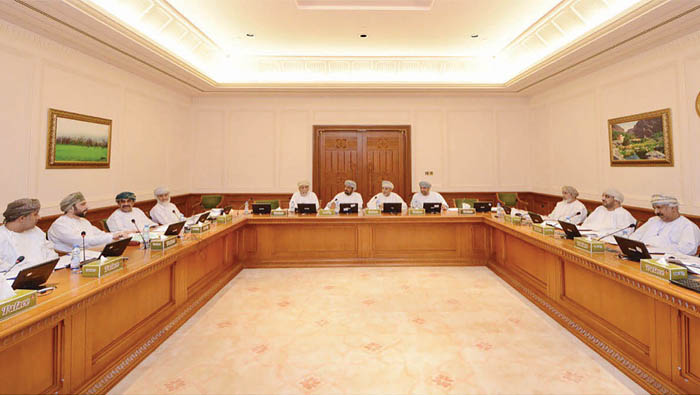 Muscat: The Legal Committee of the State Council on Monday discussed the legal aspects pertaining to the draft law regulating the practice of medicine and allied medical professions.
This was referred by the Council of Ministers and is currently being studied by the Social Committee of the Council.
The Committee, at the fourth meeting of the fourth annual session of the sixth session, chaired by Abdul Qadir bin Salim Al Dhahab, Head of the Committee, attended by the members of the Committee and a number of Secretariat staff, responded to the proposals of the various candidates to discuss the land laws of the Sultanate.
The Committee was also informed about the follow-up report on the implementation of the resolutions adopted at its previous meeting, as well as the ratification of the minutes of the meeting and the discussion of the necessary work and decisions.