Oman oil price declines $1.81
By: Times News Service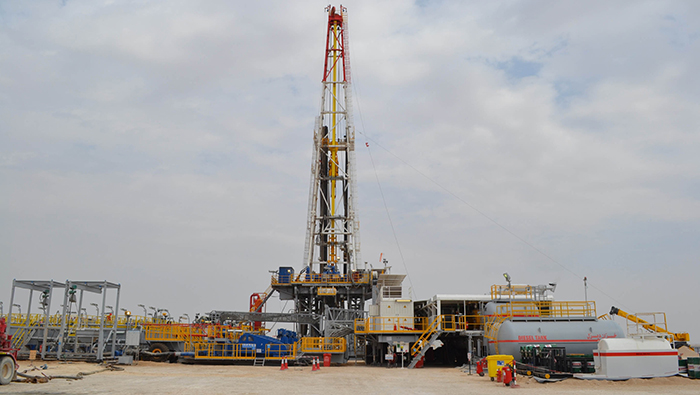 Muscat: Dubai Mercantile Exchange (DME) said that Oman oil price (June Delivery 2020) reached $27.73.
The DME statement said that the price of Oman oil declined $1.81 from the price of Monday, which was $29.54.
The average price of Oman oil (April Delivery 2020) has stabilised at $54.61, thus $10.28 per barrel lower than March Delivery 2020.