Meeting discusses COVID-19 impact on GCC economy
Business
Wednesday 01/April/2020 18:13 PM
By: Times News Service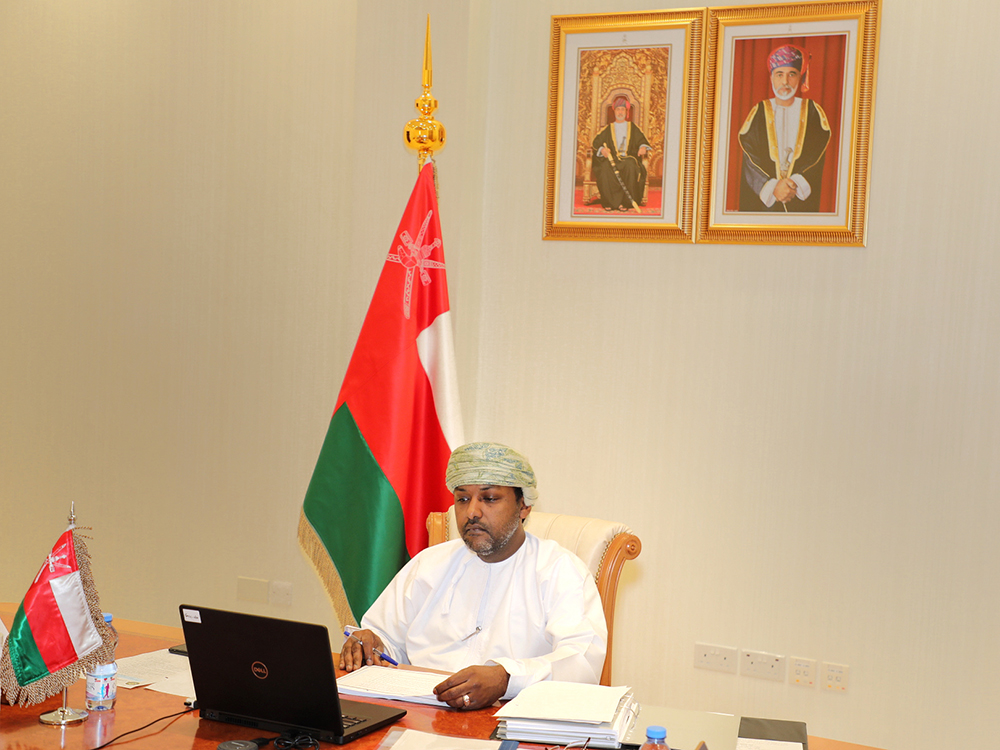 Muscat: The Central Bank of Oman (CBO) participated in the 74th meeting of the GCC Committee of Governors of Monetary Institutions and Central Banks.
The CBO's participation was headed by Tahir bin Salim Al Amri, CBO Executive President.
During the meeting, monetary institutions and central banks assured the close following up of the impact of the outbreak of COVID-19 and its implications on the GCC economy in general and the financial and banking sectors in particular.
Al Amri noted that CBO is implementing a myriad of stimulatory and precautionary measures to mitigate the effects of this outbreak on the Omani banking and financial sector. He also affirmed CBO's continuous commitment towards providing all means of necessary support to maintain the integrity and stability of the sector, stressing the importance of cooperation during this phase to ensure the provision of uninterrupted banking services to clients until this exceptional situation is peacefully over.
The meeting discussed several issues about the supervision and regulation of the GCC banking sector, payment systems, financial technologies and cybersecurity in banks. Other topics addressed by the committee included the mutual dialogue between GCC monetary institutions and central banks and several key economic groups and institutions.