Dust clouds predicted over some parts of Oman
Oman
Wednesday 19/February/2020 09:44 AM
By: Times News Service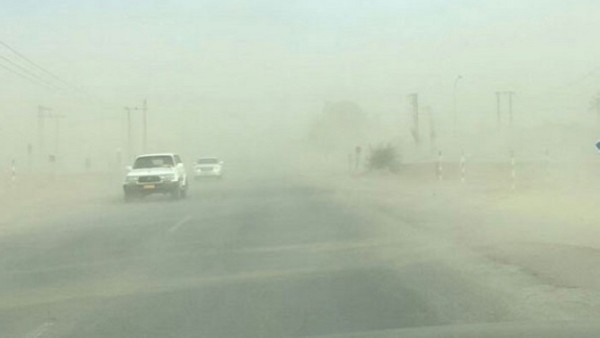 Muscat: There will be reduced visibility due to fog formation with temperatures varying from 10 degrees Celsius in Saiq, to 31 degrees in Nizwa.

The temperature will be 26 degrees in Salalah and Masira, 27 degrees in Muscat, Sur and Haima, 28 degrees in Khasab, Suhar and Rustaq and 30 degrees in Buraimi, Ibri and Ibr.

The Oman Meteorology Department's forecast read, "Mainly clear skies over the Sultanate with existence of dust clouds along the coastal areas of Oman Sea. Chances of late night to early morning low level clouds or fog patches formations over parts of South Al Sharqiyah, Al Wusta, governorates."

"Winds over most of the Sultanate will be easterly to southeasterly and light to moderate," the forecast added.